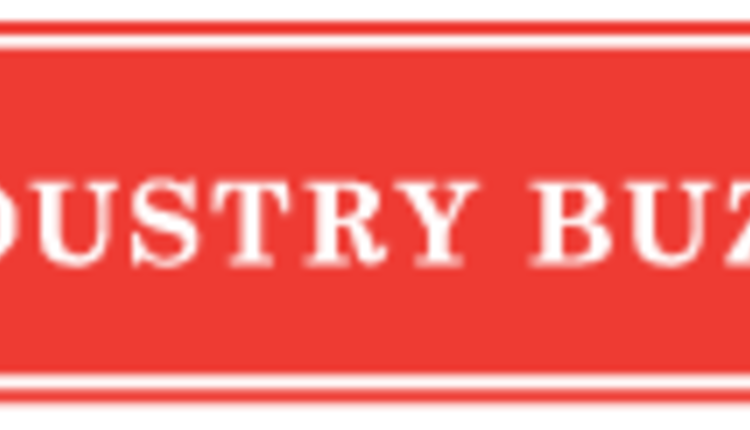 MFA Incorporated's Agronomy Guide makes comprehensive data portable and convenient to access
MFA's Agronomy Guide app puts all of the latest agronomic solutions from the printed publication in the palm of your hand.
Farmers have long depended on the printed MFA Incorporated's Agronomy Guide as a way to compare seed and crop protection products needed for their farming operations. Now this extensive product data in the print guide is more conveniently available in app form for iOS, Android and Windows phones and tablets and the Kindle Fire.
MFA's Agronomy Guide app delivers a vast database of information to users' fingertips. Included in the crop protection menus are detailed comparisons of all categories of pesticides (herbicides, fungicides, insecticides, etc.) that provide product trade names, common names and chemical families. The app also provides users with information on each chemistry's mode of action, EPA regulations, storage temperatures and rotation restrictions. With increasing pressure from herbicide-resistant weeds, understanding herbicide mode of action is a critical part of field-level management. The Agronomy Guide is one more tool to help in that task.
MFA's Director of Agronomy, Dr. Jason Weirich, said the information in the Agronomy Guide helps crop farmers make informed decisions to give their crops the best chance for high yields.
"We update the database that powers the Agronomy Guide app every year, and what you find in there is the unbiased information that shows growers what products best fit the soils, disease pressures and weed pressures on their farm, field by field. In-season, it's a great resource to review what insect and disease control products will give growers the best control. Growers can find the most effective product, rate and timing for the problems they face. That's important for environmental stewardship, and it's good for the bottom line."
Herbicides are rated by efficacy on target weeds, and users can find label information right in the app, including application rate by soil type and organic matter. Included in the database are details that help growers better understand which spray additives and adjuvants are appropriate for specific applications. Seed treatment suggestions and rates are covered as well.
Aside from major crop information, the Agronomy Guide delivers a range of information for aquatic herbicides, brush control products as well as products for forage, turf and gardens.
In its Seed menus, the Agronomy Guide provides comparisons for major seed lines. These comparison tools let growers evaluate seed based on maturity, disease packages, standability, plant height and other details.
Also included in the app are a variety of useful guides and calculators for planting populations and nutrient removal as well as guides on fertilizer and pH.
"We still print the paper version of the Agronomy Guide," said Weirich, "and it is as popular as ever, but we only print so many. The app is available to everyone, and with its customizable comparisons, search capabilities and the fact that it's always in your pocket, we think it's a valuable tool."
Growers in the MFA Incorporated trade territory can use the Agronomy Guide app's find-an-expert function to locate an MFA agronomy expert for additional advice and service.
The inaugural major sponsor of the 2014 Agronomy Guide app is John Deere. As such, users will see pertinent product information and be able to easily access additional information on a wide variety of John Deere products via links on the home page and the category menus.
To download the app, visit Agronomyguide.com or the online market place for your device and search for MFA Agronomy Guide.
MFA Incorporated is a Midwest-based regional farm supply and marketing cooperative serving more than 45,000 farmer/owners in Missouri and adjacent states. The cooperative's 145 MFA Agri Services Centers combined with 24 locally owned MFA affiliates and approximately 400 independent dealers deliver products and services to help farmers succeed.
Return to Industry Buzz.
01.29.2014