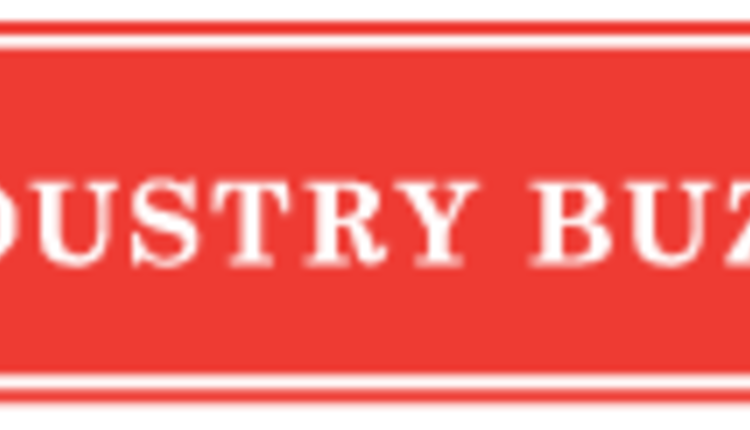 A long-standing Perry tradition is back! After almost 30 years of absence, a new Perry Future Farmers of America (FFA) chapter #NY0134 has formed, through the collaborative efforts of a citizen committee, school staff and interested students.
"Membership in the Perry FFA was one of the formative events of my high school career," says committee member and School Board President Scott Milhollen. "FFA helped me become a competent public speaker, raised my awareness of agricultural career options and taught me the value of community involvement. This new FFA chapter will open doors to all kinds of opportunities for Perry students."
The Perry FFA currently has a three-year conditional charter. In order to become a full-fledged chapter, the school must have a certified agricultural teacher on staff and offer at least three FFA approved ag-centered classes before the conditional charter expires.
Club advisor Todd Shuskey is excited about the leadership opportunities that FFA offers. "FFA is the top rural youth leadership program in the United States," says Shuskey. "We had 25 interested students at our first meeting, and 16 students are attending our regular meetings. In our first year, we will attend a regional leadership meeting, undertake an aquaculture and a composting project, construct the new school high tunnel and explore summer opportunities at Camp Oswegatchie and at the Wyoming County Fair. In January, we had a FFA state officer-led workshop at the school, and it was impressive. I look forward to what the future holds for our FFA members."
Even with this promising beginning, the citizen committee recognizes that the fledgling FFA will need support from agriculture and from the community at large.
"The new Perry FFA requires funding," states committee member Meghan De Golyer Hauser. "Student members will fundraise, but the club also needs a financial foundation from which to draw for projects, trip scholarships, uniforms, transportation and learning materials. Agriculture is a vital part of Wyoming County, and a club like this should be viewed as an investment in our future, benefitting the community in the long run."
The new FFA chapter also invites past FFA members to act as mentors. "We have no seasoned members to teach our new FFA students," says advisor Shuskey, "and I am also new to the FFA. Anyone who wishes to share their skills and enthusiasm for the FFA should contact me at the school."
The Perry FFA can be contacted at the Perry High School office, 585 237 0270.
Return to Industry Buzz.
02.03.2014