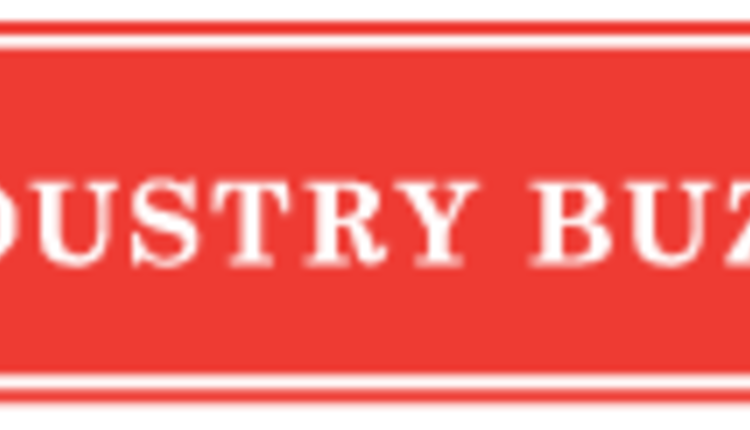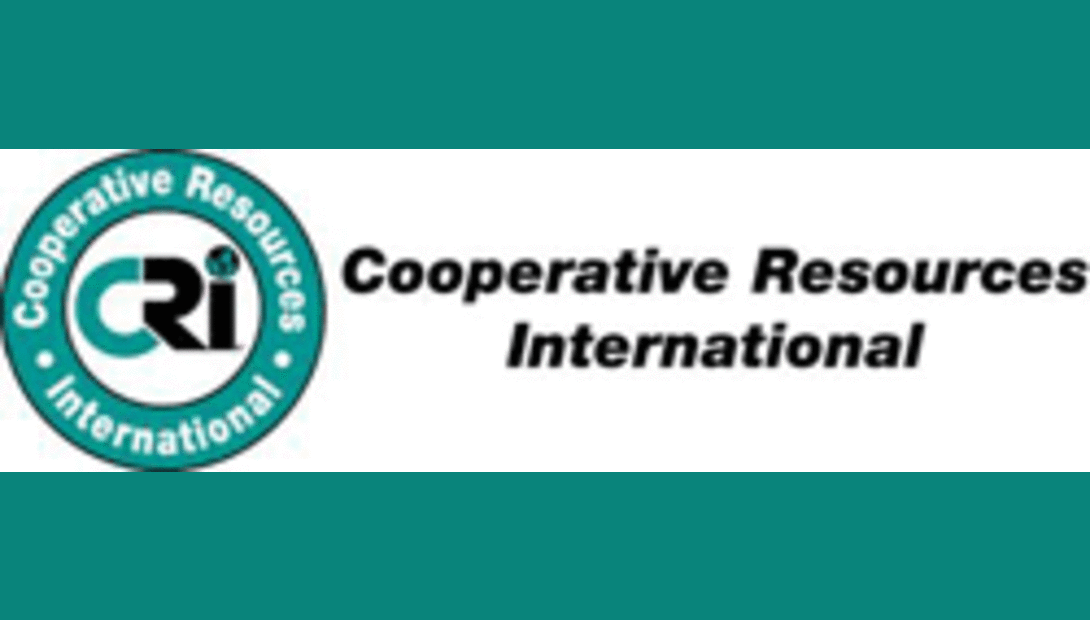 Genex Cooperative, Inc. has announced the winners of the 2013 employee mission awards and the recipient of the Kevin Boyle Leadership Award.
Mission award winners Joel Delzer of Shawano, Wis., Marcos Castillo of Roswell, N.M., and the Fab Five service team from western New York – consisting of Doug Comstock, York, N.Y.; Chris Lowe, Pavilion, N.Y.; David Rice, Le Roy, N.Y.; Rolland Sears, Perry, N.Y.; and Howard Klein, Retsof, N.Y. - excel in meeting the cooperative's mission of providing products and services as effectively as possible to maximize the profitability of members and customers. Bill Casey of River Falls, Wis., earned the Kevin Boyle Leadership Award in recognition of his commitment to improving farm reproduction and genetics, willingness to help others, ability to provide producers with superior support services, excellent communication skills and positive attitude.
Delzer has developed his service and leadership skills through 13 years at Genex. He first worked as an intern, became a Breeding Program Specialist providing cattle reproductive service, worked as a sales representative and served in the cooperative's employee training department before accepting the position of Area Marketing Manager. Today, Delzer dedicates his time to developing the 30 employees who serve Genex members and customers throughout northeast Wisconsin and the majority of Michigan's Upper Peninsula.
Castillo joined Genex full time in May 2012 and in the short time since has demonstrated a high level of commitment to the cooperative and local producers. He works as a Territory Sales Manager operating a sales route that covers a large portion of New Mexico – including the Albuquerque, Roswell and Las Cruces areas – as well as a portion of the Texas Panhandle.
The Fab Five team has a strong dedication to the Genex members they serve in western New York between the cities of Avon, Nunda, Pike and Pavilion. Demonstrating their effectiveness and commitment, herds outside their primary service area have requested their professional service too. In total, the team provided cattle reproductive service to 80 herds during 2013 with outstanding results; together they averaged a 25.3 percent pregnancy rate.
Casey has dedicated more than 30 years to providing cattle genetics, reproductive service and herd management supplies to Genex members and customers. Currently, and for most of his career, Bill has worked in western Wisconsin and a portion of eastern Minnesota. As Casey states, this role in the cattle industry is what he truly enjoys. "I enjoy the genetics part of the business, to see the herd improvements made through the selection of good genetics. The second part of what makes this job so great is the relationships formed with members and customers."
The Kevin Boyle Leadership Award is presented to one Genex employee annually. The award was established in honor of Kevin Boyle, a former Genex Senior Reproduction Specialist who demonstrated vision, devotion and pride for the cooperative. Boyle passed away unexpectedly in February 2011 at the age of 47.
For more information on Genex representatives in your area, visit www.crinet.com
or contact customer service at 888-333-1783.

Genex is a subsidiary of Cooperative Resources International (CRI), a member-owned holding cooperative. The mission statement summarizes the goal of CRI: "To provide products and services as effectively as possible to maximize the profitability of members and customers worldwide while maintaining a strong cooperative."

Return to Industry Buzz.



2.4.2013