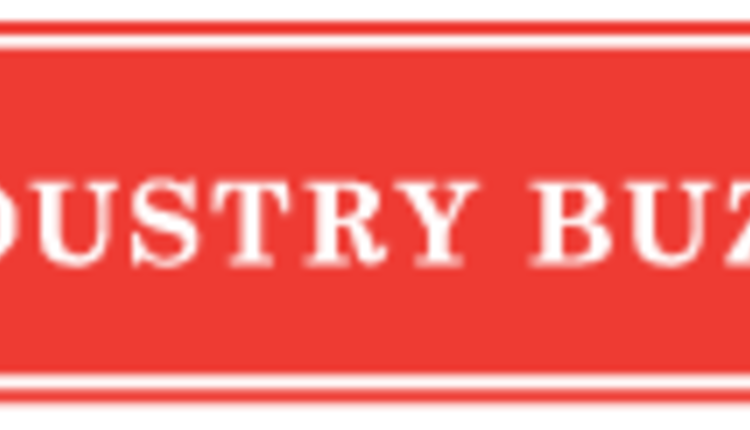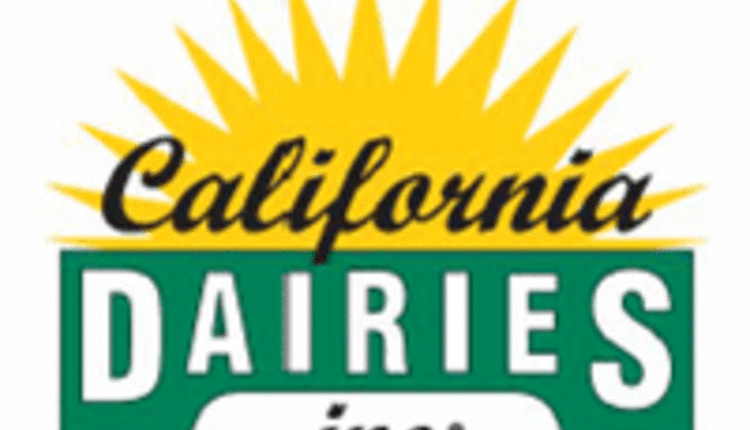 Building upon a successful powdered milk and butter export business, California Dairies, Inc. (CDI) has diversified its butterfat offerings with the addition of anhydrous milkfat (AMF) to its export product portfolio. The entry into a new export category demonstrates CDI's progress in achieving its vision to become the leading source of dairy nutrition for a healthy world.
Responsive to a strong global demand for U.S. dairy products, CDI is consistently looking for ways to distinguish itself through the delivery of products that the world demands. The production of AMF is natural extension of CDI's butter portfolio and meets the needs of its international customers for butterfat in a different form.
"Expanding CDI's product portfolio to include AMF is a natural fit and increases our presence in the global marketplace. Keeping the world healthy by delivering dairy ingredients and products of real benefit will grow market share and create value for CDI member-owners," said Andrei Mikhalevsky, CDI CEO. "Building on existing strengths, we will continue to target attractive and attainable opportunities to preserve our autonomy and increase our growth prospects."
AMF is 99.8 percent pure butter oil. Packaged for commercial use as a food ingredient, AMF has an extended shelf life and is an excellent form for storage and transportation of butterfat.
Return to Industry Buzz.
2.4.2014