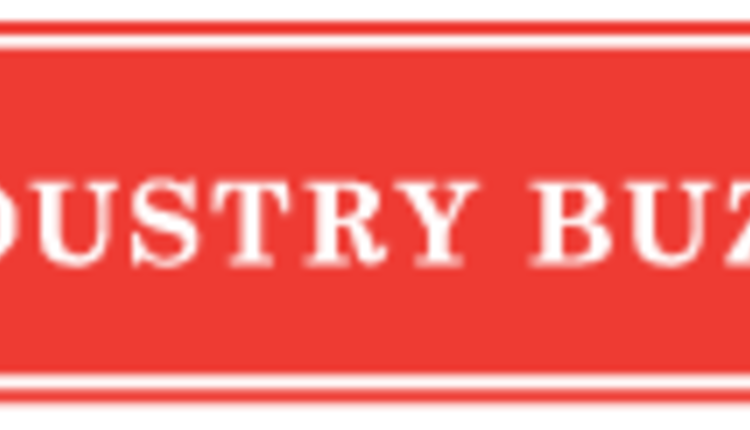 Minneapolis Full-Service Firm to Help Strategically Grow Regional Seed Company
Hoegemeyer Hybrids, a family-run seed company based in Hooper, Neb., has selected broadhead, a Minneapolis-based full-service marketing communications agency, to solidify the brand's reach across the Western Corn Belt. In business for over 75 years, Hoegemeyer Hybrid's main goal remains to provide farmers with high-quality seed and service that is proven to perform for the specific conditions of the Western Corn Belt.
broadhead's experience covers agribusiness, energy, food, government, health and safety. This experience will allow broadhead to kick off this relationship immediately with the development of a strategic plan to help Hoegemeyer Hybrids define its brand and efficiently engage with the growers and dealers that have helped the company grow.
"We chose to work with broadhead because their experience in both branding strategy and agribusiness was unmatched," says Stephan Becerra, General Manager of Hoegemeyer Hybrids. "We look forward to building this relationship and putting this knowledge to work for our customers and us."
"We are excited to work with Hoegemeyer Hybrids as it grows its brand and continues to spread across the Western Corn Belt," says Dean Broadhead, CEO | president, broadhead. "Our deep roots in agriculture and understanding of growers throughout the country creates a strong foundation to our collaboration with Hoegemeyer Hybrids."
Return to Industry Buzz.
2.5.2014