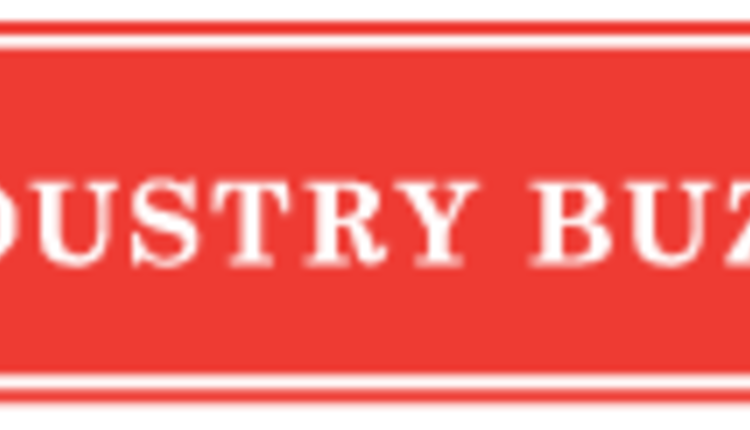 Nikkel Iron Works, manufacturer of the DARF hay rake, will introduce the 513 "Heartlander" Overhead Rake at World Ag Expo, Feb. 11-13.
The "Heartlander" rake was designed for hay, grass and alfalfa raking with the owner-operator having two to five annual cuttings. Many of the same features and components from the DARF 1017 have been incorporated into the 513, while its patent-pending tow bar design improves the rake's stability and allows for easy adjustment and operation.
The 513 has been field-tested under strenuous conditions and has functioned with outstanding results with operator comments, "This rake is a winner." The "Heartlander" continues the DARF tradition with an emphasis on gentle raking to preserve the leaf and maximize both nutrition and profitability.
The DARF 1017, introduced in 2012, has been enhanced with numerous additional standard features and upgrades as part of Nikkel's commitment to ongoing innovation, explained Bruce Shannon, sales manager.
Among the enhancements is a newly re-designed Fasse valve, now in limited production and offered as an option. It gives the operator the ability to operate both sides of the rake independently, including leaving one side completely closed, for flexibility in the field. The new valve set-up also includes a work light, which is magnetically mounted for easy placement and positioning.
A new heavy-duty raking wheel is now offered as an optional upgrade on the 1017 for those areas and applications demanding additional sturdiness.
"Nikkel Iron Works has a 90-year history of innovation, and these enhancements continue that tradition," Shannon added. "The company is also a 47-year exhibitor at World Ag Expo. We know the value of introducing new products in Tulare."
Both DARF rakes will be on display at the Nikkel Iron Works exhibit space, located at O Street 32. For information, visit nikkelironworks.com, or contact sales manager Bruce Shannon at sales@nikkelironworks.com or 559-999-1014.
Return to Industry Buzz.
2.5.2014