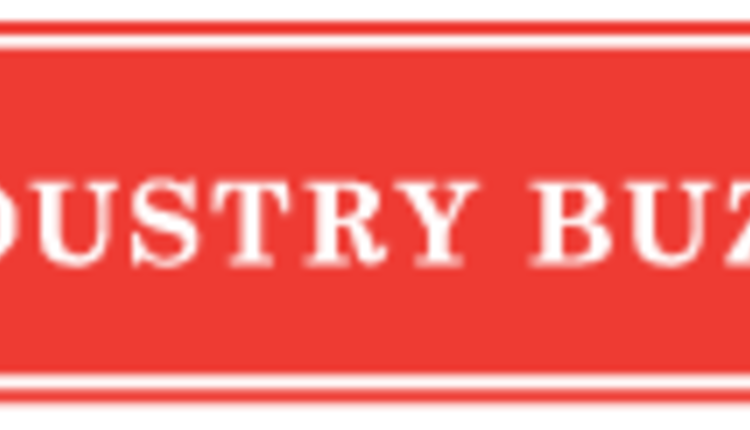 David C. Sparrow, 69, who retired as assistant to the dean at the University of Kentucky School of Agriculture, died Sunday at Ephraim McDowell Regional Medical Center in Danville.
The affable Sparrow had served as Boyle County extension agent for agriculture and was popular among homeowners and farmers alike, dispensing kindly advice as if he was tending his own crops.
No word defined him like "family," though, according to longtime friend Jerry Rankin.
"On all of the many trips we went on through the years, he talked about his grandkids and their achievements," Rankin said. "He was like a brother to everyone, he was so easy to get to know. Whoever he went on calls with, he was like a part of your family."
Sparrow graduated from Lebanon High School in 1962 and earned his bachelor's degree in agriculture from Western Kentucky University in 1967.
Sparrow was a hands-on leader who relished his work, gladly traveling the back roads and the far corners of the area to lend a helping hand, according to Rankin.
"He didn't care if it was just a garden crop or a big farm or a tobacco crop, he always helped out," Rankin said.
Sparrow also lent his expertise as superintendent of the North American Livestock Dairy Show and as dairy superintendent for both the Kentucky State Fair and the North American International Livestock Exposition.
In recent months, Rankin said Sparrow suffered from heart and kidney problems but refused to let his condition stop him from working. As his health declined in November, Sparrow visited the North American International Livestock Exposition in Louisville and made his rounds, chatting with entrants to make sure everyone was cared for and having a good time.
"He didn't quit, he kept right on fighting," Rankin said. "This past Thursday, we took a trip. and he wasn't feeling well enough to drive so I picked him up. As he walked back into the house, he turned around and said 'I love you.' That was just the kind of guy he was and why I enjoyed spending time with him."
In 2004, 2006 and 2008, Sparrow ran unsuccessfully for the District 54 seat in the Kentucky House of Representatives. He was a board member of the Boyle County Democratic Executive Committee from 2007 to 2008.
Boyle County Judge-Executive Harold McKinney remembered Sparrow as a well-educated, hardworking man who transcended his agricultural background to represent the community in many ways.
"He wanted Boyle County to be a good place to work and to raise children," McKinney said.
Had Sparrow been elected to the legislature, he would have been an outstanding representative, according to fellow Democratic committee member Richard Campbell.
"When we were campaigning and things became heated or we ran into someone who disagreed with him, he was always a gentleman," Campbell said.
"He was a spiritual man who lived and practiced his faith. Whether it was in Boyle County or somewhere else in Kentucky, you always ran into people who knew David. I think people will really miss him."
Sparrow was a member of Lexington Avenue Baptist Church and was a Sunday school teacher. He was active in or chaired numerous organizations, including the Kentucky Agriculture Heritage Center; the Danville Beautification and Urban Aesthetics committees; Perryville Battlefield Commission; Danville-Boyle County Community Development Council; Kentucky Department of Agriculture Council; Black Acre Task Force - Jefferson County; Central Kentucky Agriculture Credit; Heart of Danville Main Street Program; and Kentucky Cattlemen's Association. He was a former president of the Danville-Boyle County Chamber of Commerce. Also, he was a past president of the Kentucky Association of County Agricultural Agents and Danville-Boyle County United Way.
His honors included the 1979 Danville Optimist Man of the Year; the 1984 Boyle County Farm Bureau Distinguished Service Award; 1984, 1986 and 1990 R.J. Reynolds awards for Excellence in Extension; and the 1983 Kentucky Beef Cattle Association Outstanding Extension Agent for Agriculture.
Arrangements for David Sparrow are as follows:
Visitation:
4-8 p.m, Friday, February 7, 2014 at Lexington Avenue Baptist Church, Danville, KY
Funeral:
11:00 a.m., Saturday February 8, 2014 at Lexington Avenue Baptist Church, Danville, KY
Arrangements are pending at Stith Funeral Home in Danville.
He is survived by his wife, Linda; two daughters, Tabby Casey (Mike), Eagan, Minn., and Cassinda Bechanan (Doug), Carlisle; a brother, Dr. James Sparrow (Beverly), Enterprise, Ala.; and four grandchildren, Christopher and Lauren Casey, Eagan, and Logan and Fielden Bechanan, Carlisle.
Source:
Danville Advocate Messenger
Return to Industry Buzz.
02.05.2014