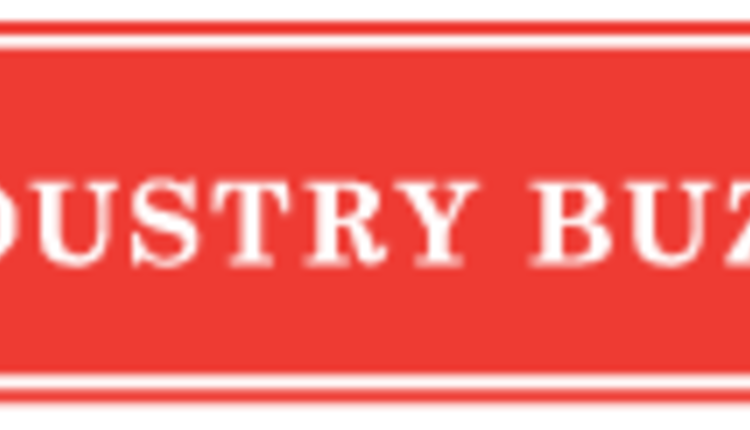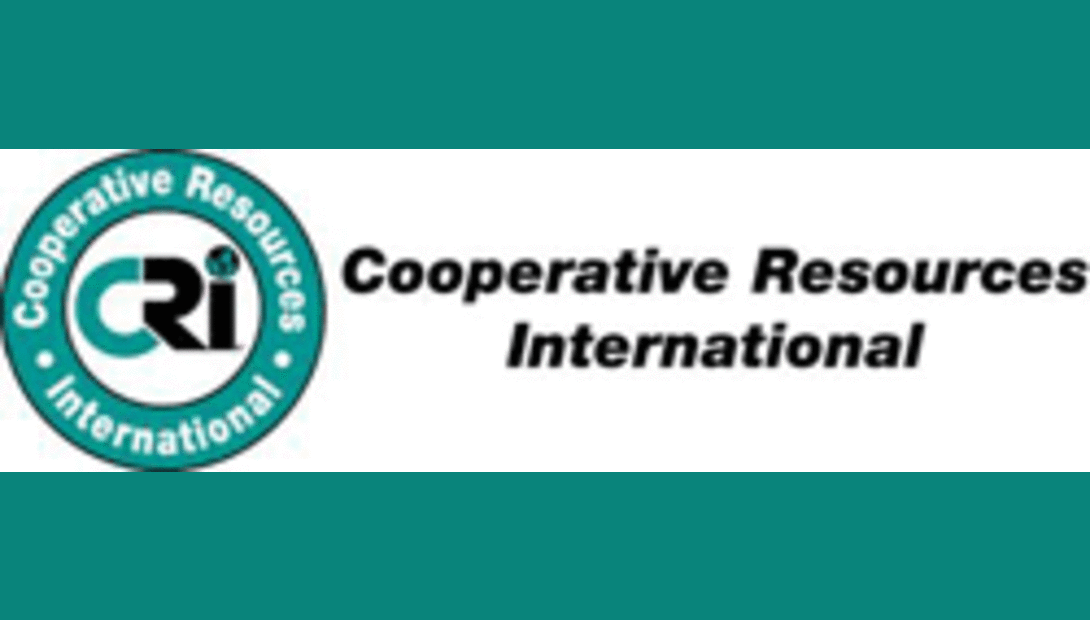 AgSource Cooperative Services held its annual meeting in Bloomington, Minn., on January 29, 2014. Delegates re-elected David Koepke of Hartland, Wis., Daniel Nodolf of Belmont, Wis., and Edward Strauss of Sheboygan Falls, Wis., to serve three-year terms on the cooperative's board of directors.
At its reorganizational meeting, the AgSource Board of Directors elected Daniel Diederich of DePere, Wis., President and Annette Trescher of Cashton, Wis., Vice President. Nathan Kling of Taylor, Wis., was re-elected Secretary. Diederich and Trescher will also represent AgSource on the Cooperative Resources International (CRI) Board of Directors.
Directors whose seats were not up for re-election included Matthew Gartman of Sheboygan, Wis., Ralph Levzow of Rio, Wis., and John Utecht of Marathon, Wis. John Shutzke, representing University of Wisconsin-Extension, serves as an Ex Officio member of the board.
Diederich has served on the cooperative's board of directors since 2010. He and his wife, Sarah, are the co-owners of Diederich Farm LLC, along with his parents, Raymond and Debra. The farm has four robotic milkers and the family manages 300 cows and 400 acres of land with the assistance of two full-time and two part-time employees.
"Our board represents diverse herd management practices, which helps us remain relevant to all who utilize our herd management information," states Pat Baier, AgSource Chief Operating Officer. "AgSource is a member-driven, member-governed cooperative. Delegate input and strong board leadership assure that we deliver on our promise to provide products and services that maximize the profitability of our members and customers."
AgSource, headquartered in Verona, Wis., is a subsidiary of Cooperative Resources International and is a member-owned cooperative that provides agricultural and environmental laboratory analysis and management information services to members and clients from North America and overseas from eight locations in the Midwest and Northwest.
Return to Industry Buzz.
2.6.2014