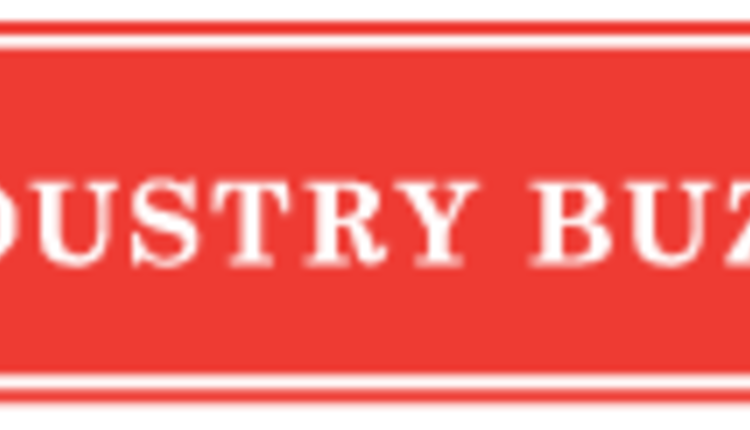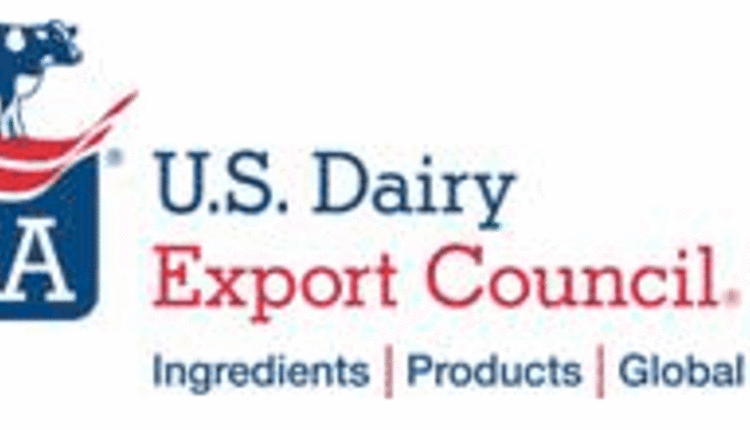 U.S. dairy exporters took another stride forward in 2013, shipping record levels of milk powder, cheese, whey products, lactose and fluid milk, and gaining share among the world's leading suppliers.
Overseas sales were worth $6.7 billion last year, up 31 percent from the year before. On a volume basis, exporters sold 3.91 billion lbs. of milk solids, 19 percent more than 2012. Exports were more important to the U.S. dairy industry than ever, accounting for 15.5 percent of U.S. milk production, a step up from the 13.1-percent average achieved in 2010-12.
"U.S. exporters were able to capitalize on favorable market conditions for most of the year, as well as their increasing attention to the needs of the global market," explains Tom Suber, president of the U.S. Dairy Export Council (USDEC), the trade group that leads the industry's overseas market development. USDEC is funded primarily by the dairy farmer checkoff.
"Overseas demand remained strong, led by China and Russia. Production from Oceania, Europe and South America was shorted by weather issues. And world prices rallied significantly in the second quarter, making U.S. prices more attractive by comparison. Faced with these factors, overseas buyers turned to the United States like never before, and U.S. suppliers responded," he says.
Exports played a key role in clearing the domestic market, notes Paul Rovey, a dairy farmer from Arizona and chairman of USDEC.
"In 2013 we had our second-best milk price ever, and we accomplished this in a year when commercial inventories of cheese, butter and powder climbed to record highs in the first half of the year. But from Memorial Day to Thanksgiving we reduced stocks by a third – mostly to fill orders from overseas customers. Our strong export sales at historically high prices are a major contributor behind the tight markets and strong commodity and milk prices we see today."
U.S. suppliers gained share of the world market in 2013 as well. Among the world's top nine exporters, U.S. share of volume of milk powder, cheese, butterfat and whey products was 19.0 percent, up from 16.1 percent the year before. U.S. share of nonfat dry milk/skim milk powder trade among the world's top nine climbed to 31.5 percent (vs. 26.1 percent in 2012) and cheese trade among the world's top nine increased to 16.6 percent (vs. 13.9 percent in 2012).
"2013 caps a transformative decade for the U.S. dairy industry," says Suber. "Over the last 10 years, exports grew nearly every year. They increased 21 percent per year by value and 13 percent per year by volume. A decade ago the United States shipped less than 6 percent of its milk production overseas. Today that figure approaches 16 percent.
"Beyond the numbers, we've seen a dramatic shift in the way U.S. suppliers approach the export market," he continues. "Exports clearly hold a more important place in the strategic plans of our industry. In addition, manufacturers, processors and traders are becoming increasingly attuned to the needs of overseas customers, producing more of the right product, with the right specifications, in the right package, for buyers in dozens of markets around the world. That's great news for the dairy farmers and industry members who fund USDEC."
Return to Industry Buzz.
2.6.2014