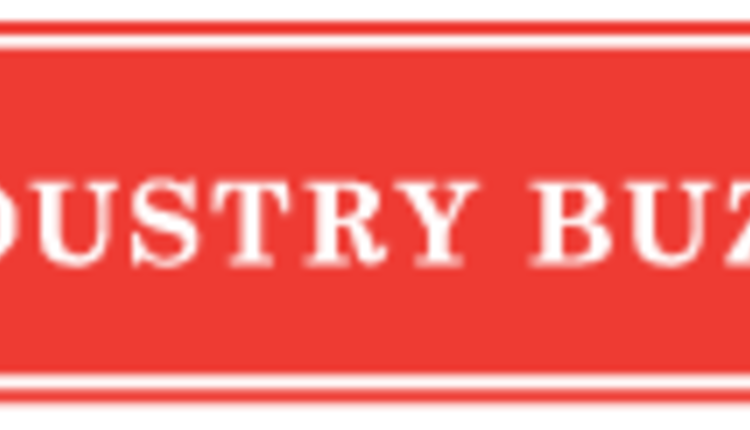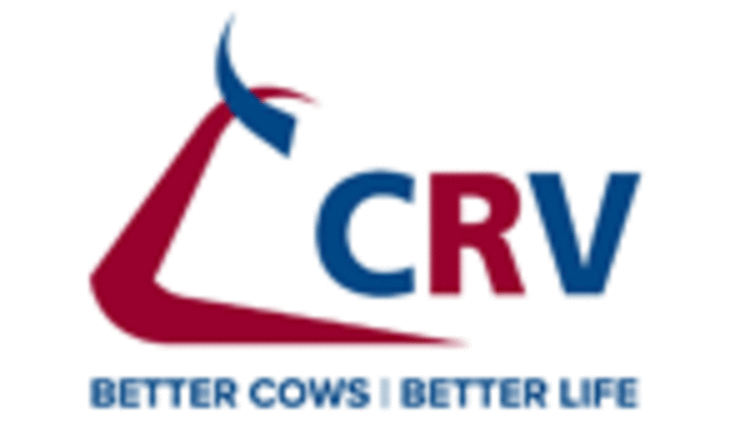 International herd improvement organization CRV has acquired 100% of the shares in the breeding advisory company Avoncroft Genetics. CRV Avoncroft – the new name of the company – will focus on the upcoming markets for grazing genetics and high milk solids in the United Kingdom.
CRV Avoncroft specializes in offering top quality genetics and advisory services to farmers aiming for efficient herd production with high milk solids and also to farmers who run their herds under grazing conditions. The portfolio of CRV Avoncroft includes Holstein bulls from the European breeding program and both Holstein and Jersey grazing genetics from the CRV breeding program in New Zealand.
Strengthening market position
The ambition of CRV Avoncroft is to expand its position in the United Kingdom market.
Roald van Noort, CEO of CRV: "This acquisition is in line with CRV's growth strategy in North Western Europe. With CRV Avoncroft we intend to supply British farmers with the precision genetics they need as the basis for their herd management".
David Matthews, on behalf of the former shareholders of Avoncroft Genetics says: "Being a member of the CRV group provides a lot of opportunities to strengthen our position. At the same time we will continue the high service level our customers are used to and we will keep on offering a wide range of bulls that meet their herd conditions". The new general manager of CRV Avoncroft will be Barry Ward.
As one of the world's leading and most innovative companies in the field of herd improvement, CRV aims to add extra value to the British market. The strong team of CRV Avoncroft looks forward to a challenging future of strengthening the performance of United Kingdom herds.
To learn more about CRV, it's people, or products in your area, please visit
www.crv4all.us
or give us a call at 855-CRV-COWS.
CRV is a global cattle improvement organization that exists to improve quality of life. CRV's USA headquarters in Madison, WI was established in September 2009. Because we genuinely care, we pay attention to your farm, industry, and the general society. Our business goes beyond genetics providing service and information on all continents with dairy and beef farmers.
Return to Industry Buzz.
2.7.2014