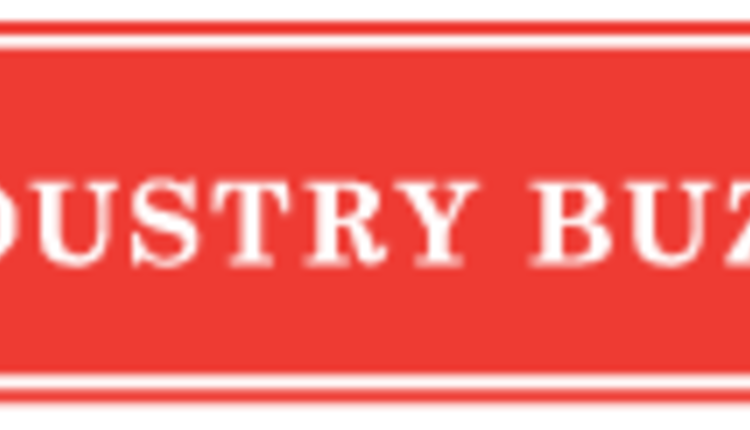 Ram Test Track Showcases the Capability and Quality of the Award Winning 2014 Ram 1500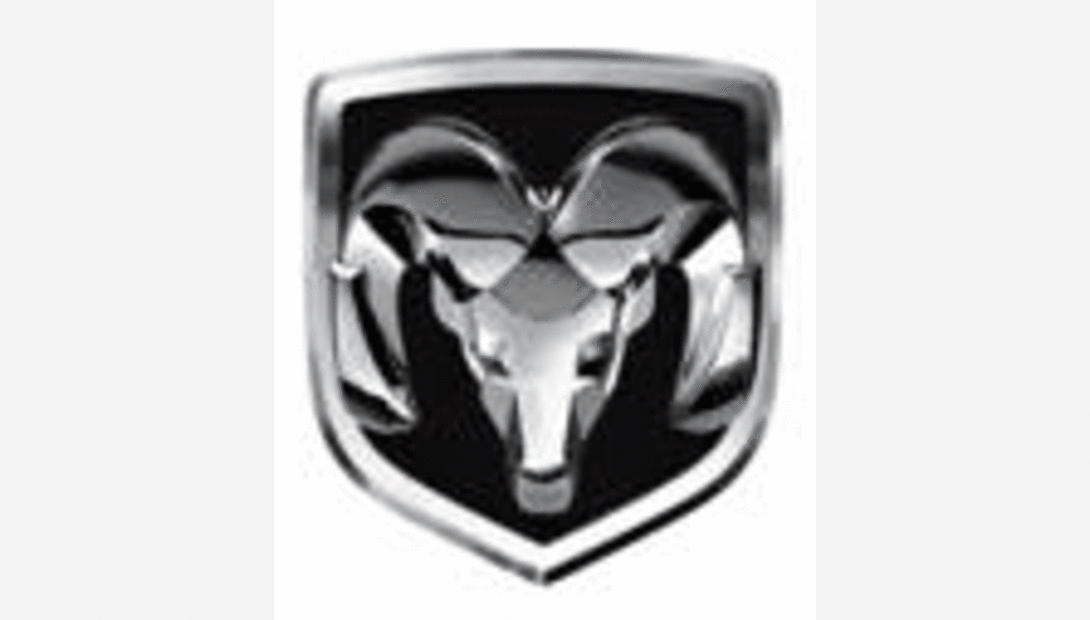 The Ram Truck brand is bringing an interactive vehicle driving course to the 2014 World Ag Expo, inside the International Agri-Center. Show attendees will have the opportunity to ride through a performance track filled with obstacles and real life road hazards that showcase the performance and safety features of Ram trucks. The Ram Truck brand experience is a unique attraction for spectators to take part in while attending the expo between Tuesday, Feb 11th and Thursday, Feb 13th.
"The capability and reliability of Ram trucks make them an essential tool for the everyday hard worker," said Reid Bigland, President and CEO - Ram Truck Brand, Chrysler Group LLC. "The Ram Test Track is a great opportunity for World Ag Expo attendees to experience the performance, handling and competitive advantages of the most powerful and fuel efficient lineup of full-size trucks on the market firsthand."
Show attendees that participate in the Ram truck brand test track experience will ride in a 2014 Ram 1500 named MotorTrend "Truck of the Year," with a performance driver through a 25,000-square-foot interactive obstacle course that showcases the capabilities of Ram trucks including a 13-foot, 30-degree hill climb to demonstrate traction; rocks and logs to demonstrate articulation and stability; bumps to demonstrate suspension; and a Ram Mountain to demonstrate ground clearance, approach and departure angles. Once atop the mountain, riders sit nearly 20 feet off the ground, providing a panoramic view of the World Ag Expo space.
Kids can also experience the power of Ram and get behind the wheel of their own mini Ram Pickup Truck, when they visit the Kids Course which features a live DJ for more family oriented entertainment.
World Ag Expo is the largest annual agricultural exposition of its kind, with more than 1,500 exhibitors who display cutting-edge agricultural technology and equipment on 2.6 million square feet of show grounds. It is estimated that an average of 100,000 individuals from 70 countries attend the Expo each year to learn about the latest advances in agriculture.
There is no additional cost for attendees to enjoy the Ram Truck brand experience at the World Ago Expo. Upon completion of a test ride, World Ag Expo attendees will be officially entered into the 2014 Chrysler Group National Giveaway for a chance to win $45,000 towards any eligible Chrysler Group vehicle.
Head to the test track space inside the International Agri Center to experience the all new Ram 1500 during expo hours only. For more information on the Ram Truck brand, visit www.ramtrucks.com
.

Return to Industry Buzz.



2.10.2014