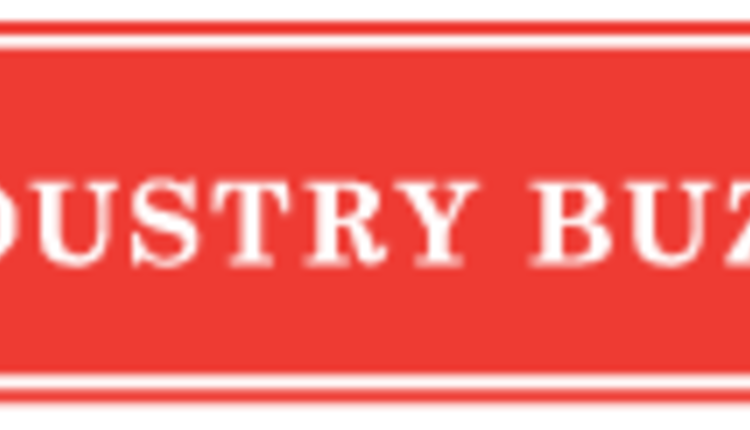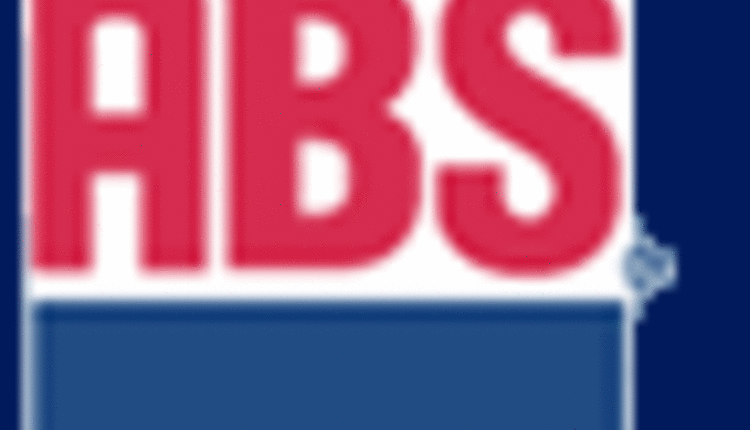 Billy Grammer has joined ABS Global, Inc. as an Intern in Ohio.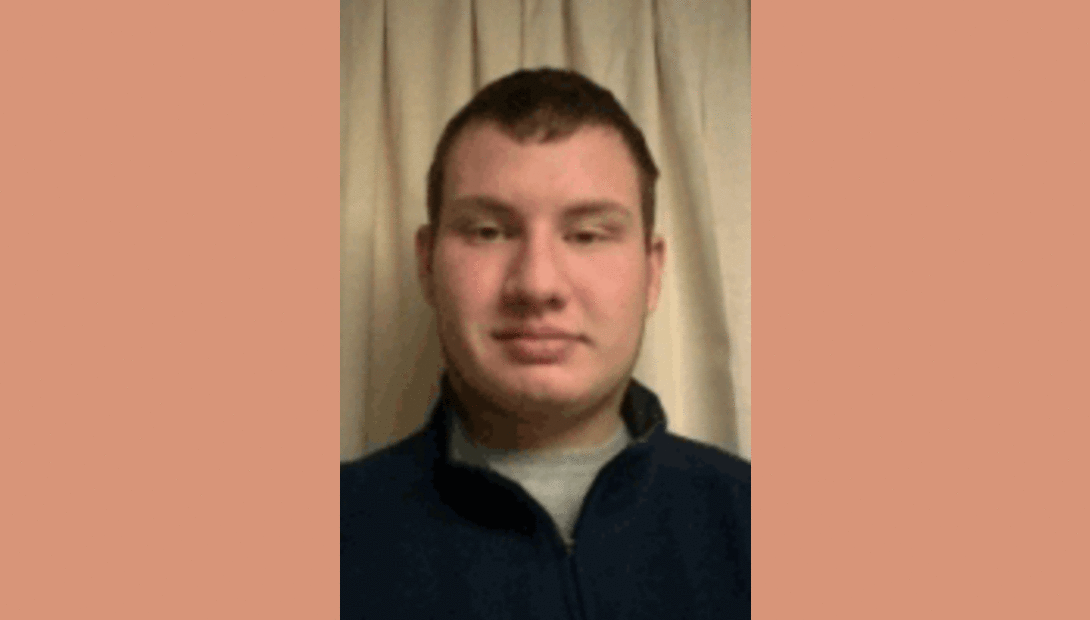 "Billy is excited about starting his training with the Northeast Ohio Reproductive Management team," stated Roger Sundberg, District Sales Manager. "In addition to working in the RMS program, Billy will work in direct sales, GMS® (Genetic Management System), ABS Cornerstone® and logistics. We are enthused with Billy's interest in ABS and look forward to a productive summer."
A recent graduate of Ohio State University, Billy is majoring in Dairy Cattle Production and Management. He gained valuable dairy experience while working on various dairy farms, including his family's Jersey farm in Beloit, Ohio. Billy's most recent dairy career work has been as a Milking Technician at the Schirm Dairy Farm in West Salem, Ohio.
The internship opportunities at ABS Global are an excellent chance for students to learn more about ABS programs, services and labs. "ABS internships have served as a career path foundation for several employees and representatives throughout our company. It is exciting to support the development of the next generation of industry leaders," said Todd Kronberg, ABS Global Business Development Manager.
Headquartered in DeForest, Wisconsin, ABS Global is the world-leading provider of bovine genetics, reproduction services, technologies and uddercare products. Marketing in more than 80 countries around the globe, ABS has been at the forefront of animal genetics and technology since its founding in 1941. ABS Global is a division of Genus plc.
Return to Industry Buzz.
2.10.2014