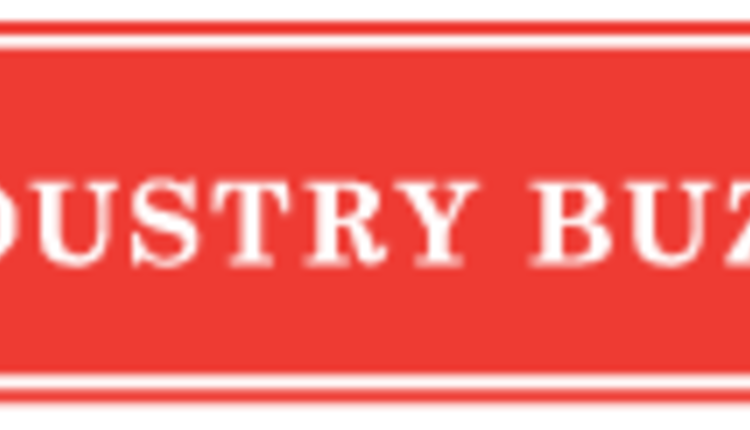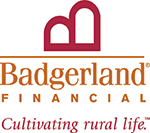 The March 1st deadline for Badgerland Financial's scholarships is quickly approaching. This year, Badgerland Financial will award up to 20, $1000 scholarships to graduating high school seniors interested in pursuing post-secondary studies in agriculture or an agricultural-related field.
"Badgerland Financial recognizes the dynamic role agriculture plays in our local economy," says Diane Cole, CEO. "We are pleased to support the agricultural leaders of tomorrow."
Requirements include that an applicant must live within the 33-county area served by Badgerland Financial and be a graduating high school senior pursuing a degree in an agricultural-related field at a short course, technical school or university. Applications must be postmarked by Saturday, March 1, 2014. Payment will be made after Badgerland Financial receives proof of completion of the first semester.
Applications are available for download at badgerlandfinancial.com or upon request from any Badgerland Financial branch office. Questions can be directed to Laura Herschleb at 608.370.6957 or Laura.Herschleb@badgerlandfinancial.com.
Badgerland Financial, headquartered in Prairie du Sac, Wis., is a locally-owned financial services cooperative serving members through offices in 17 communities in 33 southern Wisconsin counties. It is committed to delivering on its vision to cultivate prosperity for agriculture and rural Wisconsin. To learn more, visit badgerlandfinancial.com.
Return to Industry Buzz.
2.10.2014