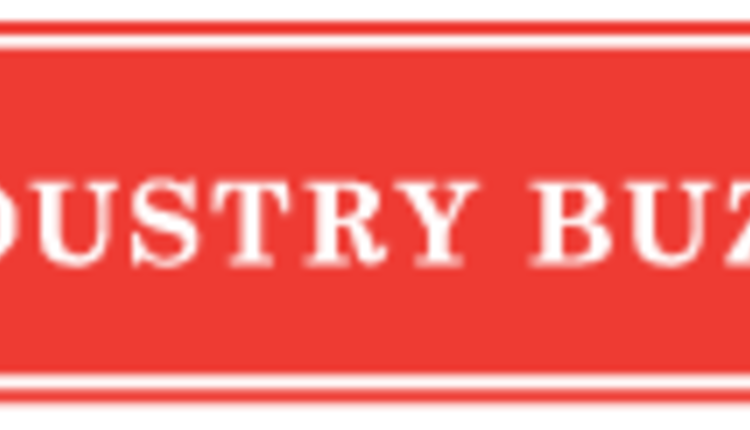 They Have Developed a New Wall / Ceiling Panel Product That is CLASS-A Rated.
Extrutech Plastics, Inc. has begun production of a new waterproof wall and ceiling panel product line. The new product consists of a 16" wide wall panel that has a tongue and groove design with a built in hidden nailing fin. This panel is made to fit normal 16" on center stud framing construction. This P1600 panel joins our family of 12" and 24" wide sanitary plastic panels. The P1600 is easy to install and clean with a high gloss surface. The panel will never rot, rust, corrode or fade. The P1600 panel is Class "A" rated under the ASTM-E84 standard for fire and smoke. Extrutech panels are made to your project specs and produced in the USA.
The Extrutech family of wall and ceiling panels offers a new construction / retrofit product that enables flexibility to construct walls and ceilings faster, easier and safer. The trim components are also water and corrosion proof and will not rot, rust, or delaminate. The system is USDA and Canadian accepted. Uses include Food Processing Plants, Car & Truck Washes, Clean Rooms, Milking Parlors, Laboratories, Restaurants, Cheese and Milk Plants and other facilities where sanitation is of high importance. The product is highly reflective and comes with a full ten year warranty. 100% made in Manitowoc, Wisconsin.
Extrutech specializes in sanitary and corrosion proof, plastic wall and ceiling panels under the trade names "Easy Life" Panels, "Poly Board" Panels and "ExtruCrete" and "Extrutech FORM – EFS" for Residential, Commercial and Agricultural construction. Extrutech also manufactures the plastic "All Weather Door". The company is certified ISO 9001-2008 QMS compliant. Extrutech was founded in 1992, now 22 years in the extrusion business.
For additional information on Extrutech Plastics or its products and services, please contact them at 888-818-0118 or visit their website at www.epiplastics.com. You may send emails to info@epiplastics.com.
Return to Industry Buzz.
2.12.2014