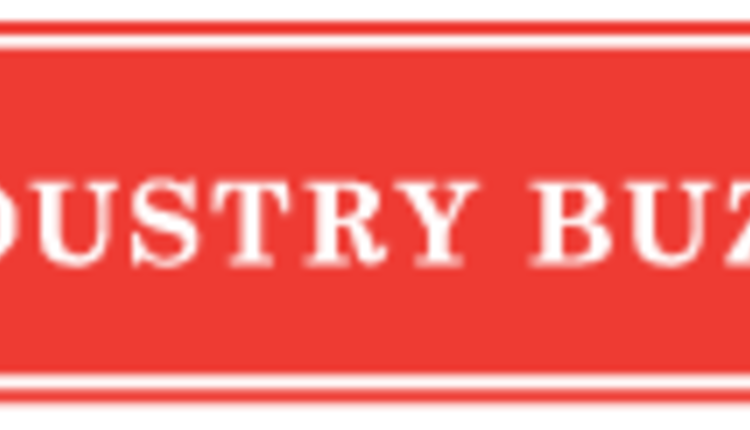 Milk producers who are eligible and interested in running for a Wisconsin Milk Marketing Board (WMMB) director seat have until February 21, 2014, to submit a nomination form to the Department of Agriculture, Trade and Consumer Protection (DATCP).
In order to qualify, a nominee must be an active dairy producer who: 1) lives in a district up for election (see table below for the nine 2014 election districts), and 2) sells milk into commercial channels.
Potential candidates must submit a completed nomination form and have the "Affidavit of Eligibility" (on the nomination form) notarized. In addition, nominees must acquire at least five signatures from active dairy producers who reside in the same election district.
After nominations have been certified, DATCP will announce the candidates and hold a mail-in ballot election April 7-26, with results announced later in May. Elected directors will then serve a three-year term beginning July 1, 2014, through June 30, 2017.
Nomination forms are available online at www.wmmb.com/elections, or for a hard copy, contact DATCP at (608) 224-5140 or Noel.Favia@wisconsin.gov.
Return to Industry Buzz.
2.13.2014