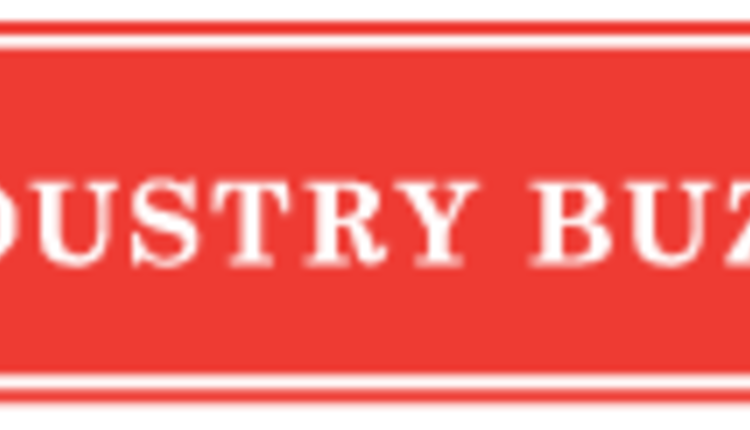 Application Deadline is March 1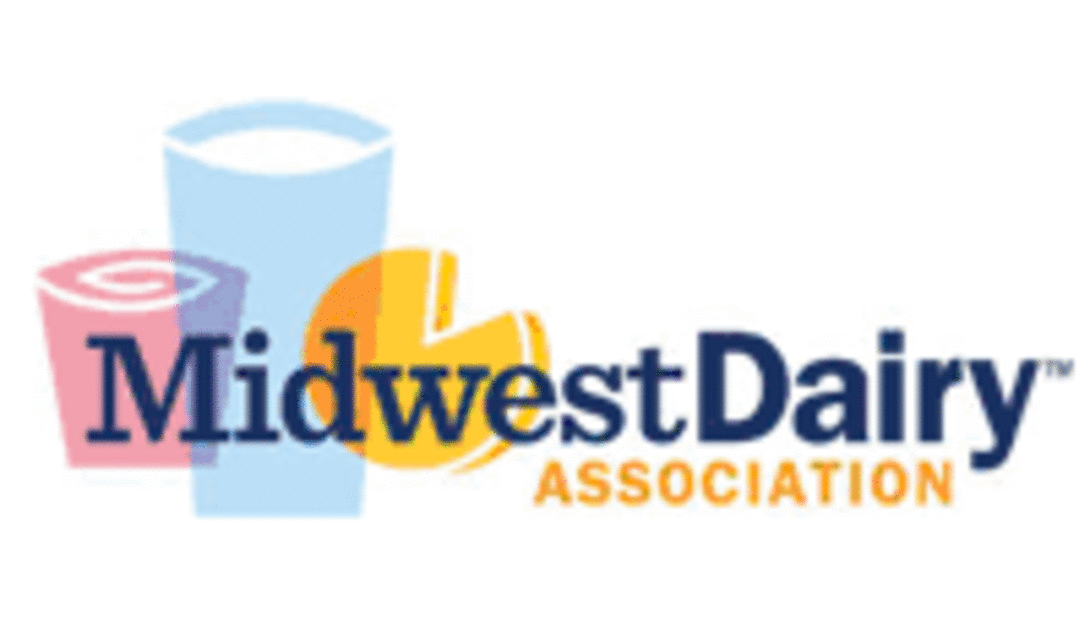 Applications for Midwest Dairy Association scholarships and a summer internship with the organization are due March 1.
The $1,000 scholarships are offered to family members of dairy farmers in Illinois whose checkoff is directed to Midwest Dairy Association, which delivers dairy promotion programs across 10 states including Illinois. The family must have an active dairy during 2014. The dairy producer, his/her spouse, children or grandchildren are eligible, but awards are limited to one per family. A winner may apply in subsequent years.
The scholarships apply to any college major or degree and the student must be full-time at an accredited institution.
Midwest Dairy's Illinois internship is awarded to a college student interested in communications, public relations, marketing, food science or agribusiness. During the summer, the student must locate near Springfield and be available to assist with duties that include Midwest Dairy's operations at the Illinois State Fair. The intern must be a student in Illinois or be a permanent resident in Midwest Dairy's 10-state area.
The Illinois
scholarship
and
internship
details can be downloaded at
midwestdairycheckoff.com
in the About Us section.
Return to Industry Buzz.
2.17.2014