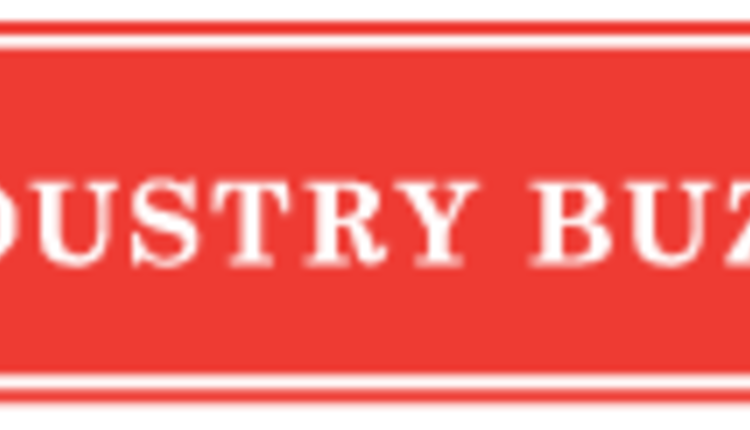 South Dakota Gov. Dennis Daugaard and Secretary of Agriculture Lucas Lentsch are serious about growing South Dakota's dairy industry. The state's top leaders travelled to the World Ag Expo on Thursday, Feb. 13, to spread the word of the great opportunities for dairy producers in South Dakota.
Below are some of the things the Governor and Secretary will be sharing about South Dakota and why it's the right place for dairies to grow:


South Dakota's unmatched quality of life, beautiful scenery and other well-kept secrets.

The impact of Agriculture in South Dakota (our No. 1 industry) and our commitment to expanding the dairy industry.

The numerous advantages South Dakota has to offer to dairymen who are looking for opportunities to expand their operations.

Business climate, tax structure, land availability, local high-quality feed and forage, immediate and growing need for milk, low feed costs, and abundant water.

The unique County Site Analysis Program that helps to identify good potential sites in areas where dairymen would be welcome to build.

South Dakota is a leader in the demands dairymen have listed as most important to them in a recent industry survey.

The current status of the state's dairy industry and potential for growth in the region.

The expansion plans of the major processors currently operating in the state and the resulting need for additional milk.

The significant growth that is currently underway.

The unique educational opportunities at South Dakota State University in both the processing and production side of dairy operation (one of only two universities in the country to offer both programs).
Return to Industry Buzz.
2.17.2014