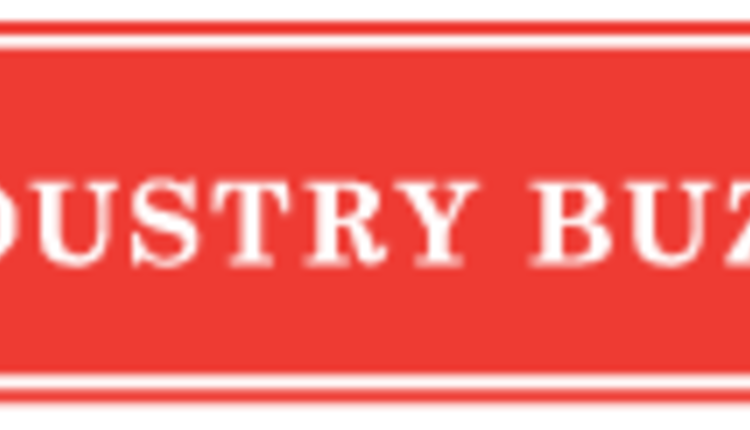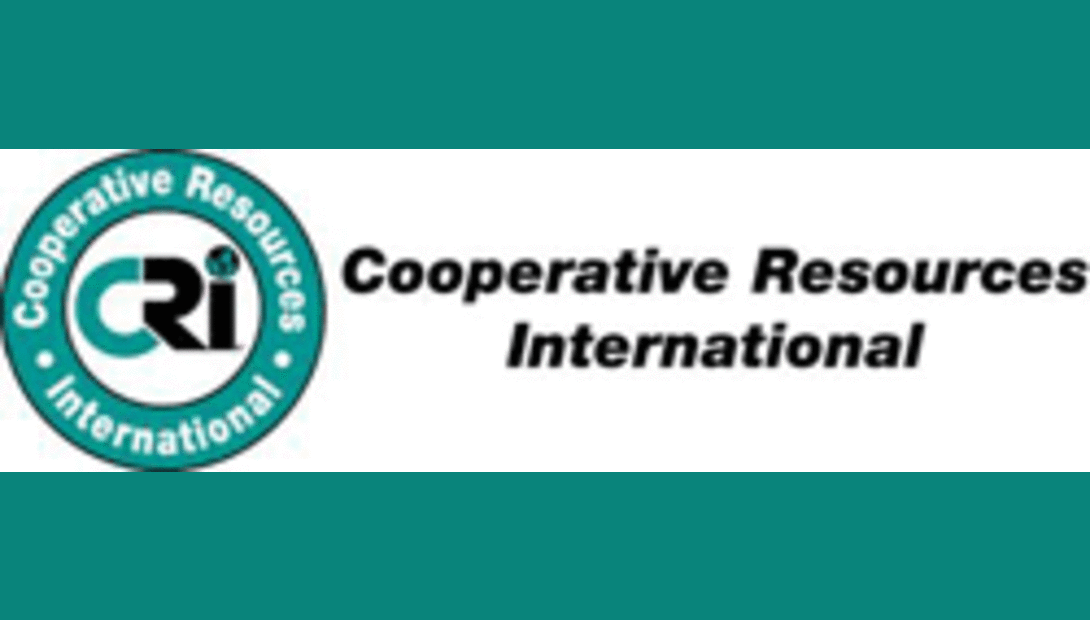 AgSource Cooperative Services recognized Jean Tegen, former manager of Manitowoc County DHIA, as the 2014 Friend of the Cooperative at the AgSource Annual Meeting, held in Bloomington, Minn., on January 29. This award honors a non-member individual or an organization that has contributed to, supported, and helped strengthen AgSource, its services, and the dairy industry as a whole.
Tegen started her career as a lab technician with Manitowoc County DHIA weeks after graduating from high school in 1951. Thirteen years later, she was named manager of the association, a position she held until the Manitowoc County Association merged with Eastern Wisconsin DHIC in 2009.
"Jean established a reputation for providing dependable, accurate and professional service," said Pat Baier, Chief Operating Officer for AgSource. "The level of service she and her staff provided prompted former UW-Wisconsin Extension Dairyman, Dr. David Dickson, to refer to the association that she built as the 'Cadillac of DHIAs.' It is a title that was well deserved."
For decades, Tegen has served as a role model for other DHI managers. This is not the first time AgSource has honored her for exceptional service. She has the distinction of being the first recipient of the Neal Lanjahr Memorial Award, an award presented for outstanding DHI managerial and administrative service, and she is one of two managers to receive the award twice.
Tegen notes that one of the most rewarding aspects of her job has been remaining in close touch with the dairy farm families she serves. Former Manitowoc County DHIA and
AgSource Board President, Roger Borgwardt, and Manitowoc County Dairy Extension
Agent, Scott Gunderson, are both quick to point out that Tegen is beloved by all who
work with or for her. She is working with, in some instances her fourth generation of dairy farmers. Her DHI associates are her family and she treats them as such.
Tegen's DHI career has spanned 62 years to date. Though Manitowoc County DHIA fully consolidated operations with Eastern Wisconsin DHIC in 2009, she continues to keep the Manitowoc office organized for field technicians in that area. She even supervised a few herds herself, giving that part of her job up only three years ago.
AgSource is pleased to recognize a woman who is a true friend of not only the cooperative, but the entire dairy industry.
AgSource Cooperative Services provides agricultural and environmental laboratory analysis and management information services to clients located throughout the United States and across the globe. AgSource is a member-owned cooperative and a subsidiary of Cooperative Resources International. Find out more at www.agsource.com.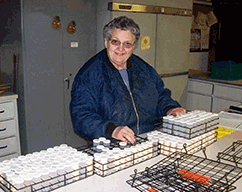 Photo Caption: Jean Tegen, Manitowoc County DHIA, is AgSource's 2014 Friend of the Cooperative.
Return to Industry Buzz.
2.17.2014