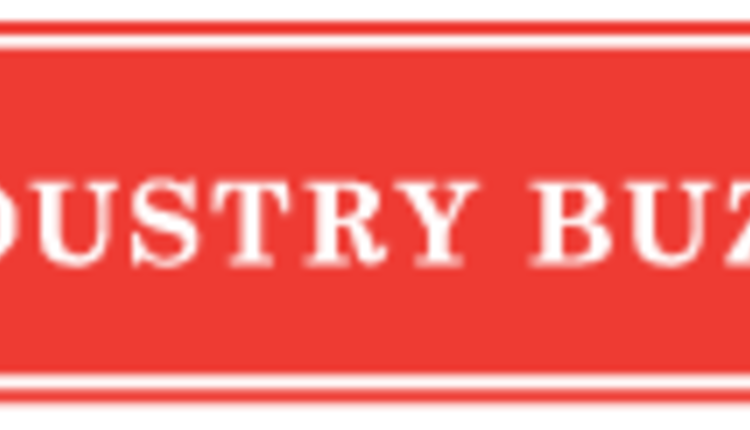 Barenbrug USA adds Kade Haas to the Professional Forage team as the new Forage Territory Manager for the Southeast region. Haas will be responsible for professional forage sales and supporting distribution in the states of Mississippi, Alabama, Tennessee, Florida, Georgia, South Carolina and North Carolina.
Born and raised in north Alabama, Haas joins Barenbrug with a tremendous amount of knowledge and experience in the forage industry. Working in such capacities as launching the Regal Graze Ladino Clover product and as a Regional Agronomist for Southern States, Haas maintains his Certified Crop Advisor certification.
Haas received his undergraduate degree in Agronomy as well as his Master's Degree in Agronomy and Soils from Auburn University. Haas states, "Barenbrug has always had an outstanding reputation for exceptional products and outstanding personnel. I am truly honored to be part of this well respected organization."
Currently residing in Huntsville Alabama, Haas looks forward to spending time with his wife and their two daughters. In his free time he also enjoys team roping and hunting.
Haas can be reached at 256-479-2413 or via email at Khaas@barusa.com
About Barenbrug USA
The Barenbrug Group is one of the world's largest developers of proprietary turf and forage grass varieties and legume species, and is the leader in turf grass plant breeding, seed production and marketing since 1904. Barenbrug USA is the largest subsidiary of the Barenbrug group and is located in Tangent, Oregon.
Return to Industry Buzz.
2.21.2014