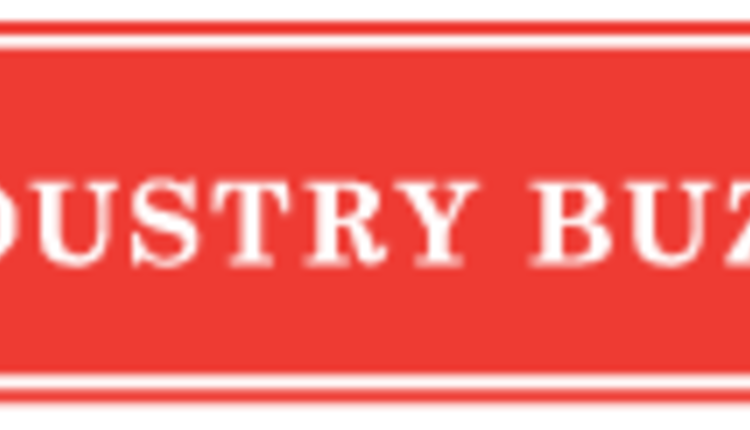 News conference to be held at Commodity Classic on Thursday, Feb. 27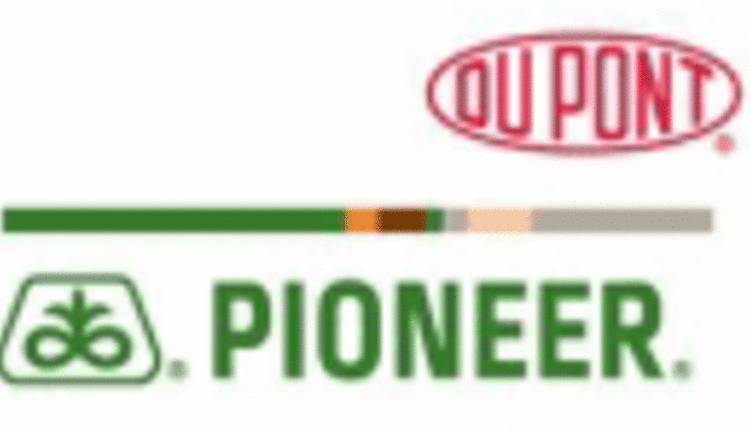 Today's complex, data-intense farming environment challenges growers, who are short on time and resources, to transform volumes of often disparate information into actionable decisions. DuPont Pioneer will announce a broad vision to deliver the next generation of Decision Services to growers, providing unmatched value toward addressing the key challenges of farming today.
Please join us in person for a news conference or remotely via audio conference for the very latest on crop management decision technology during the Commodity Classic in San Antonio, Texas.
When:
Thursday, February 27, 3:20–3:40 p.m.
Where:
Room 205, Concourse Level (Level 2) near the Theater in the Henry B. Gonzalez Convention Center
Audio conference dial-in number: (888) 830-6260, passcode 955269.
Members of the DuPont Pioneer Decision Services team, including Joe Foresman, director; Joe Hanson, marketing manager; and Dan Uppena, business manager, will discuss the new service vision for growers. Pioneer leads the industry in developing innovative, next-generation Decision Services, which are focused on helping growers, make sound management decisions using real-time access to information and analysis.
For a sneak preview, check out our YouTube video about the new
innovative technology
.
After the news conference, please stop by the DuPont Pioneer booth (number 4019) at the San Antonio Convention center.
For more information prior to Commodity Classic, contact me at 800-247-6803, ext. 56908, or email: jerry.harrington@pioneer.com.
Return to Industry Buzz.
2.24.2014