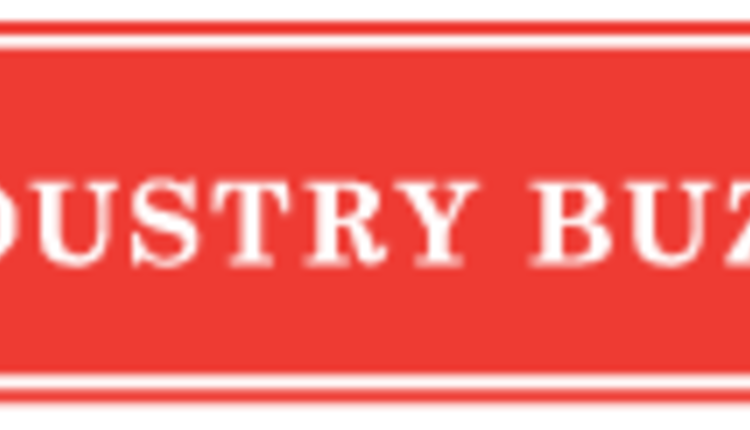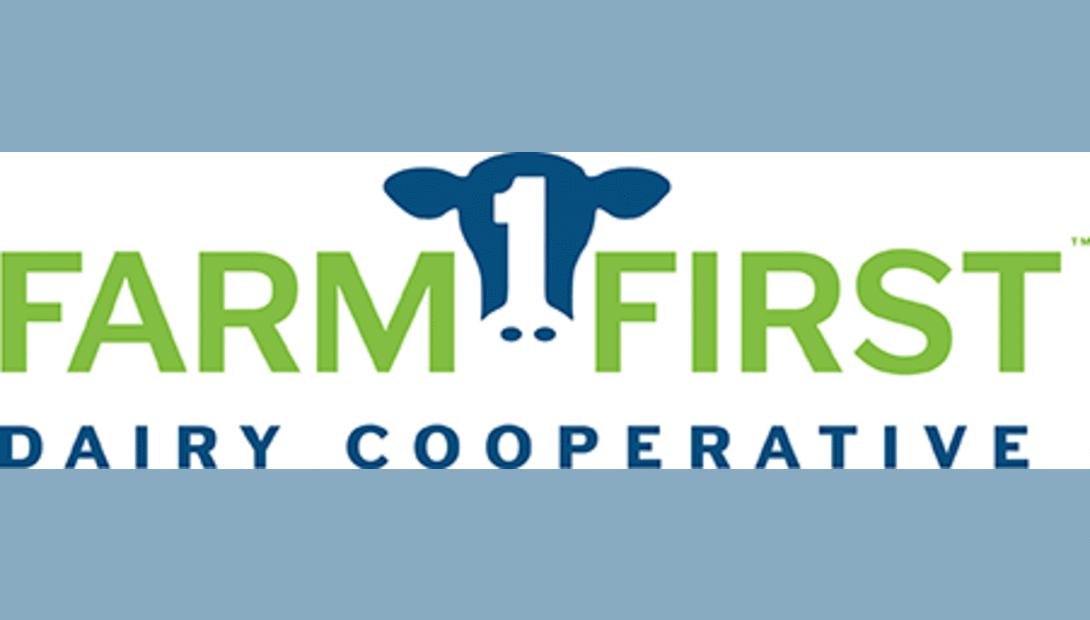 FarmFirst Dairy Cooperative celebrated its first year as a recently-merged cooperative by hosting its second annual meeting on Feb. 14-15 in Appleton, Wis. Over 200 dairy producers and industry members gathered together for the event, gaining insight on industry exports and better practices in addition to sharing perspective on the year ahead.
"Our second annual meeting provided members with the opportunity to reflect on the past year, to suggest new initiatives and consider other improvements to be made throughout our cooperative divisions," says David Cooper, general manager for FarmFirst Dairy Cooperative. "Our members' ideas and perspective are vital in laying the foundation for our cooperative, ensuring that it continues to provide the greatest value to its members."
The two-day event kicked off with its Producer Discovery Workshops on Friday afternoon, featuring three industry experts presenting on ways members can enhance their profitability and value on their farm.
Corey Geiger, managing editor at Hoard's Dairyman, spoke on global demand for U.S. dairy products and the value it continues to provide for dairy farmers in the Midwest. Producer Keith York and his veterinarian Tom Strause presented on their farm's protocols in preserving the quality of beef as a dairy producer in addition to the quality of milk, and how quality record keeping came into play. Marin Bozic, an assistant professor within dairy economics at the University of Minnesota, concluded the afternoon with his detailed explanation of the new Farm Bill and federal dairy policy.
During the evening banquet, a few staff members and board directors were recognized for their years of service. Field staff member, Denny Pank was recognized for 20 years of service (beginning with his tenure at Family Dairies USA). Dennis Olsen served as the Controller since 2007 for Family Dairies and helped the cooperative transition through the merger until retiring this past year. Dennis Donohue received the Meritorious Service Award for his leadership as general manager, first at Manitowoc Milk Producers and then this past year at FarmFirst Dairy Cooperative, until his retirement at the end of 2013. Board members Thomas Breuer, Bill Klink, Rae Kohn and Marvin Anderson were also awarded for their years of service on the Board of Directors.
"Nothing has been more rewarding than working with such dedicated members. Your chosen field of work speaks volumes for your ethic and values. Our cooperative then and now would have not been what it was without your dedication and your commitment," says Dennis Donohue. "Thank you for the opportunity to work with you in this capacity."
The cooperative's business meeting began on Feb. 15 with a warm welcome from FarmFirst Dairy Cooperative President Peter Kleiman.
"This past year has proven to be a very exciting one for the cooperative and its board of directors, as we navigated through this year's transition," says Kleiman. "There is still work ahead of us and industry issues to be represented. With our members' as our priority, we as directors will be ready to discuss and deliberate until we find the right solution."
During this past year, 24 youth scholarship recipients were recognized with nearly $30,000 awarded for educational opportunities. Youth opportunities continue to be part of the cooperative's fundamental efforts to ensure we have tomorrow's farm and industry leaders. A silent auction held during the cooperatives annual meeting helps to establish additional educational opportunities throughout the year for youth in addition to these scholarships.
Sharing national promotion efforts, Nate Janssen, on behalf of Dairy Management, Inc. spoke about several new initiatives where companies were collaborating with dairy farmers, like McDonald's in creating their new video "Thank You to Farmers." The video features dairy farmers and their families from across the country, showcasing the dedication it takes to keep the nation fed. Initiatives by Quaker Oats, Taco Bell and Domino's along with McDonalds are proving to be great partnerships with dairy producers.
Following his presentation, delegate members discussed and passed a number of resolutions, helping direct the organization on its policy platform. Resolutions on federal milk order reform, international trade and standards, consumer awareness, dairy product utilization and promotion, dairy inspections, tax policies, environmental quality, power line siting, farm safety, animal health, right-to-farm laws, guest worker and raw milk were approved by delegate members.
The annual meeting concluded with a Town Hall member session, led by cooperative leaders and staff. This particular session provided an overview of the organization's operations, reviewed current programs and services and discussed challenging issues faced by the industry and its members. This open discussion with members, the board of directors and staff provided a great dialogue where questions were asked, concerns were addressed and suggestions were provided, all items which serve to improve the cooperative going forward.
"Each of our beginning cooperatives were founded out of grassroots initiatives. It's that same foundation that created FarmFirst Dairy Cooperative. We are committed to maintaining those same values, by ensuring that our members have a voice and are well-represented through us," says David Cooper. "
For additional information on FarmFirst Dairy Cooperative, visit their Facebook page at www.facebook.com/FarmFirstDairyCooperative, go to: www.FarmFirstDairyCooperative.com or call: (608) 244-3373.
Established in 2013, FarmFirst Dairy Cooperative, based in Madison, Wis., is the largest dairy
marketing cooperative in the Midwest. Dedicated to its family farm members, the cooperative represents nearly 5,000 farms in Wisconsin, Minnesota, South Dakota, Michigan, Iowa, Illinois and Indiana through policy bargaining, dairy marketing services, laboratory testing opportunities and industry promotion. Learn more about FarmFirst Dairy Cooperative by visiting: www.FarmFirstDairyCooperative.com.
Return to Industry Buzz.
2.26.2014