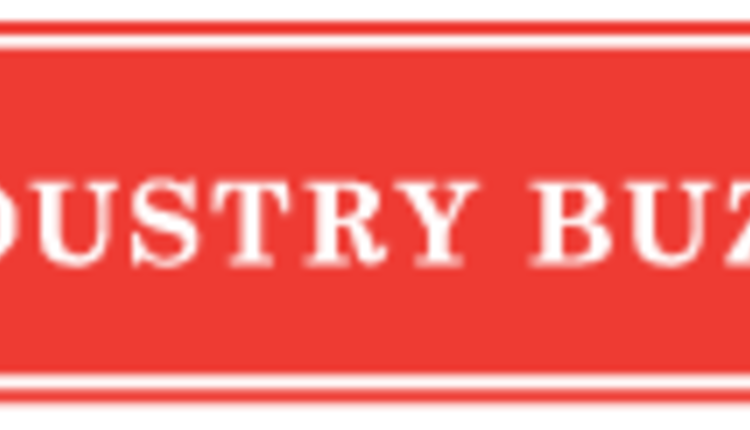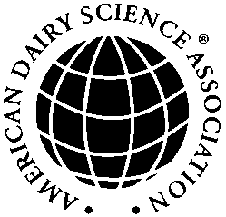 The ADSA Graduate Student Division invites anyone interested in dairy science to join us for the third installment of the monthly webinar series Pioneers in Dairy Science. Featured speakers will provide a historical perspective of how their professional work has shaped modern day Dairy Science.
Third Webinar: March 19, 2014 at 12:00 pm CST
Seventy Years of Research on Dairy Foods
Dr. W. James Harper
REGISTER HERE
for the third webinar, scheduled March 19, 2014, to be presented by Dr. W. James Harper. Dr. Harper is Professor Emeritus in the Department of Food Science at The Ohio State University. Dr. Harper began his research in 1941 as an undergraduate student at Purdue University. He spent 2 years in the Army during World War II, but was able to return to Purdue in 1945 to finish his BSC. Dr. Harper did his graduate work at the University of Wisconsin and joined The Ohio State University in 1949.
After 32 years Dr. Harper retired and spent ten years working in industry, including 5 years at the New Zealand Dairy Research Institute. Dr. Harper subsequently returned to The Ohio State University where he was the J. T. Parker Chair of Dairy Foods from 1992 until August of 2013, when he retired. Since his retirement he has continued to research on a half-time basis, primarily working with undergraduates.
The ADSA Graduate Student Division looks forward to your participation to make this historical webinar series a success! Don't forget that pre-registration is required, and each webinar will entail a 45 minute presentation followed by a live question and answer session. A recording of the webinars will be made available following the live event, and can be found on the
GSD Pioneers in Dairy Science webpage
.
Return to Industry Buzz.
2.27.2014