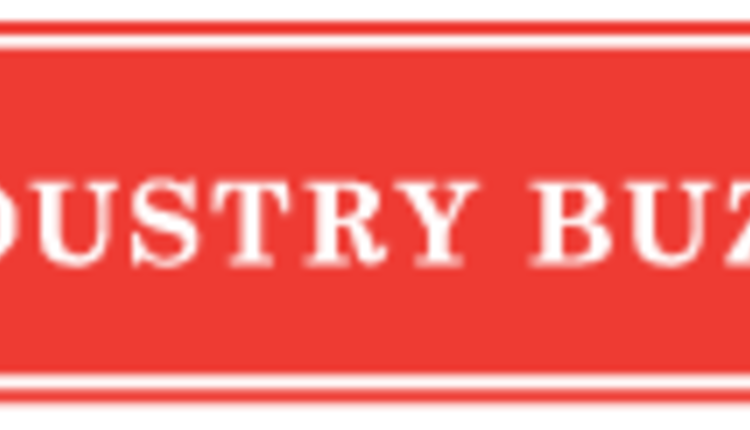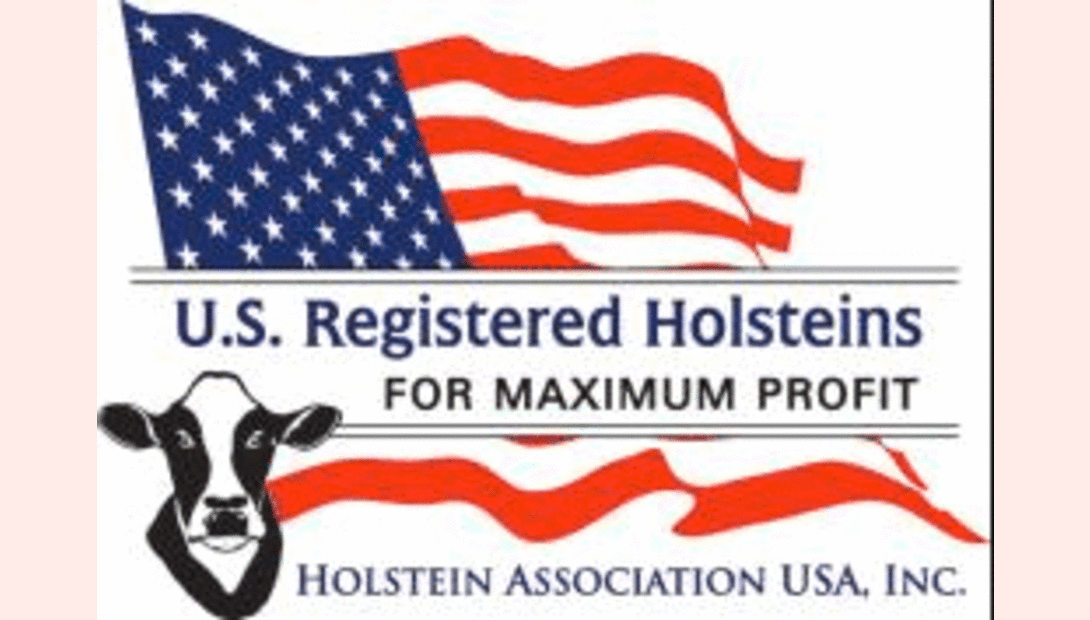 Max Wolf of Lebanon, Conn., is 2013 recipient of the Holstein Association USA's Overall Judi Collinsworth Outstanding Junior Exhibitor Award. The Collinsworth Award is presented annually in honor of the Association's former Executive Director of Member and Industry Services, Judi Collinsworth. The award recognizes youths' work and involvement with Holstein cattle and dairy activities. Recipients are selected based on sportsmanship, herdsmanship, participation in Holstein and other agricultural activities, as well as an essay describing what they have learned while exhibiting Registered Holstein cattle. Wolf is the tenth Holstein Junior member to receive this honor, and receives a $500 scholarship.
"I am greatly honored to be chosen as the winner of this year's Judi Collinsworth Award," Max said. "I think the award is a reflection of the passion and dedication I have for the Registered Holstein industry, as well as the many lessons and values I have learned from it along the way."
Wolf received the Collinsworth Award at the 2013 Premier National Junior Holstein Show in Harrisburg, Pa. He is the 20-year-old son of Marc and Robin Wolf, and enjoys being involved with his family's R-E-W Farm. He especially enjoys working with their show cattle, and has exhibited animals at the state and national level for many years. His work culminated in 2011 when he won Reserve Junior Champion at the 2011 International Junior Holstein Show with R-E-W Happy Go Lucky-ET.
"Working with cattle of any breed has its ups and downs, but it is the most rewarding experience I can image," Max explained. "I have learned to work hard, work right and cherish every moment. The lessons I learned exhibiting cows as a Junior Holstein member are ones that will stick with me in my work with cattle, my career and the rest of my life."
Wolf is currently a student at Pennsylvania State University, where he is studying Animal Science. On campus, he has held a variety of leadership positions, including serving as co-chairman for the 2013 Nittany Lion Fall Classic Sale, and being a member and officer of the Alpha Zeta fraternity. He has completed a variety of internships, including working with AMS Genetics International, Kueffner Holsteins and Jerseys and Dairy Agenda Today, as well as working as a dairy nutrition research assistant at Penn State for Dr. Jud Heinrichs.
After finishing his education at Penn State, Max would like to start a career in marketing dairy cattle genetics, or agricultural appraisal. He emphasizes, "No matter my career path, I intend on always being involved with Registered Holsteins."
One Judi Collinsworth Award recipient is selected at each of the four National Junior Holstein Shows. All winners receive a $250 cash award and are invited to apply for the Overall Collinsworth Award. Other winners from 2013 National Junior Holstein Shows include Elizabeth Sarbacker, Wis., International Junior Holstein Show; Shannon Van der Laan, Okla., Grand National Junior Holstein Show; and Bailee Whitehead, Mo., Southern Spring National Junior Holstein Show.
Applications for the Judi Collinsworth Award are available online atwww.holsteinusa.com/juniors or at any of the 2014 National Junior Holstein Shows. For more information on Holstein youth programs, contact Kelli Dunklee at 800.952.5200, ext. 4124 or kdunklee@holstein.com.
Return to Industry Buzz.
2.27.2014