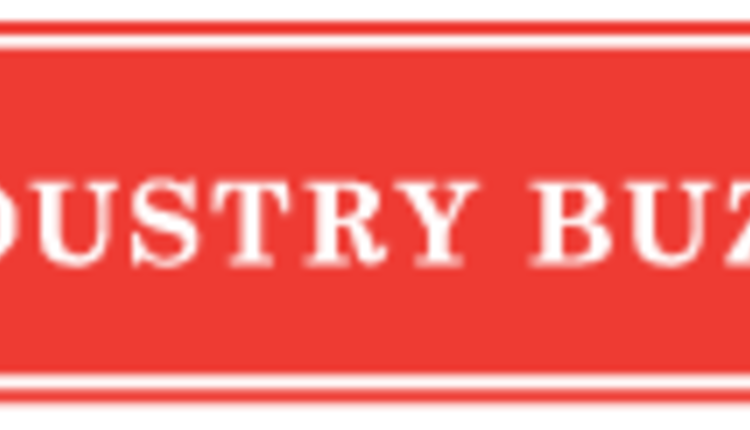 Terry Mader, PhD, of Gretna, Nebraska, was elected chairman of the board of directors of the Professional Animal Auditor Certification Organization (PAACO) at the group's annual meeting in Dallas in December. Currently owner of Mader Consulting, LLC, he is a retired professor and Extension beef cattle specialist at the University of Nebraska. Vice chair the past two years, Mader succeeds Karen Christensen, PhD, of the University of Arkansas, Fayetteville, Arkansas.
Named vice chairman was Jennifer Walker, DVM, PhD, director of dairy stewardship at Dean Foods, Dallas, Texas. Rounding out the officer team are Secretary David Pyle, DVM, a poultry consultant from Zeeland, Michigan, and Treasurer Matt Anderson, Suidae Animal Health & Production, Algona, Iowa. The organization's executive director is Mike Simpson.
Two new directors have been appointed to PAACO by their respective member organizations:
Dave Sjeklocha, DVM, operations manager of animal health and welfare, Cattle Empire, LLC, Satanta, Kansas, American Association of Bovine Practitioners; and John McGlone, PhD, PAS, ACAWS, professor and institutional official, Taxas Tech University, Lubbock, Texas, Federation of Animal Science Societies
PAACO's mission is to promote the humane treatment of animals through education and certification of animal audits and auditors. PAACO is an organization of five animal industry organizations with extensive expertise on best management practices and current science in animal agriculture. Founding and current organizations are the Federation of Animal Science Societies (FASS), American Registry of Professional Animal Scientists (ARPAS), American Association of Swine Veterinarians (AASV), American Association of Bovine Practitioners (AABP) and American Association of Avian Pathologists (AAAP).
Return to Industry Buzz.
2.27.2014