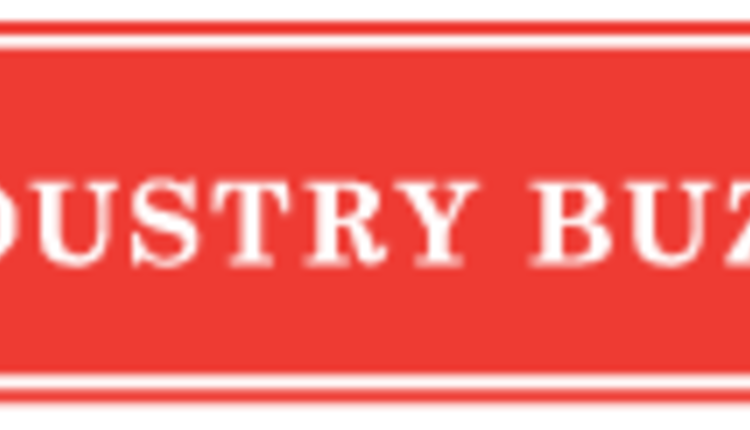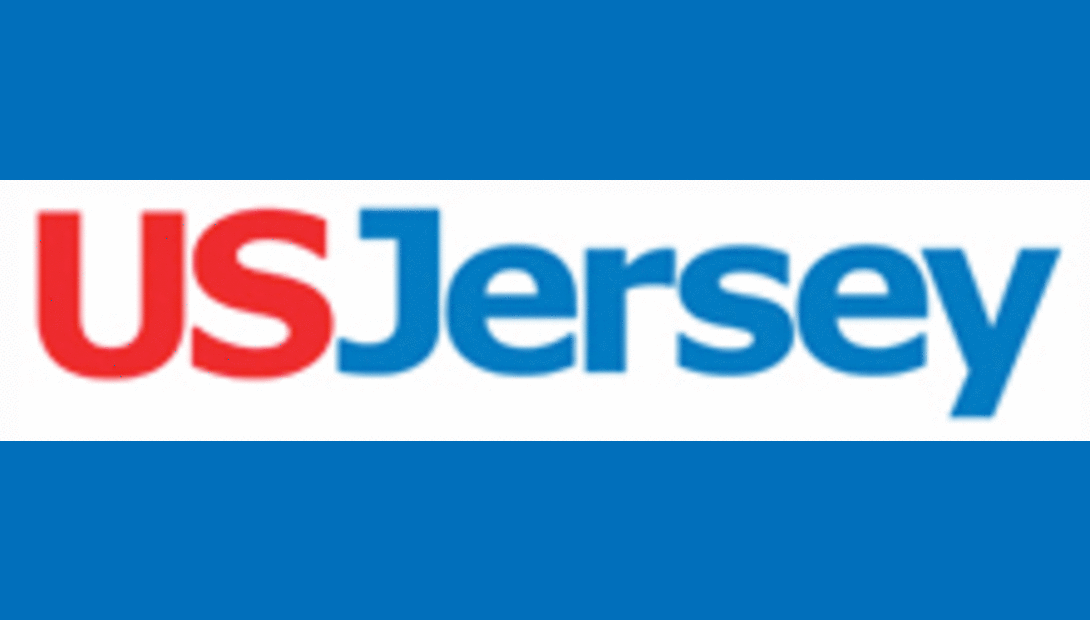 Maija Haggith, Bellingham, Wash., has been named Western Area Representative for the American Jersey Cattle Association and National All-Jersey Inc., effective February 14, 2014.
Haggith will provide on-farm service in Arizona, southern California, New Mexico and west Texas. She will also travel nationwide as an evaluator for the AJCA Linear Type Traits Appraisal program.
"Maija brings broad practical experience in many areas of the industry to this position," said Neal Smith, Executive Secretary and CEO, "but most of all, a passion for Jerseys and the Jersey business. She has a strong work ethic, warm personality and commitment to the industry that will make her very effective in working with established and new Jersey owners throughout this territory."
Haggith completed B.S. degrees in agricultural sciences and animal science this past September at Oregon State University. She worked at the university dairy for one year, then became an assistant in the necropsy department of the Veterinary Diagnostic Laboratory. Maija was also a teaching assistant and peer advisor in the Department of Animal Sciences. She was a 2011-12 Oregon State Leadership Academy Fellow, and received the 2011 Charles M. Fisher Scholarship.
Maija was a member of the selection committee and chair of the silent auction for the 2011 Beaver Classic Sale. She has also worked on sale preparation crews for Jersey Marketing Service and Orion Cattle Services since 2011.
Haggith grew up at Springcrest Dairy, Bellingham, Wash., where she was involved in its day-to-day operations. Active in both 4-H and FFA, she was the 2010 Washington State Jersey Queen and also an alternate Dairy Ambassador for Whatcom County.
The association also announced the hiring of two part-time evaluators for the Linear Type Traits Appraisal program. Clark Morgan, Urbana, Ohio, and Paul Moyer, Roaring Branch, Penna., will begin work in late February. Both are long-time breeders of Registered Jerseys™ and have decades of experience in the Jersey dairy business.
The American Jersey Cattle Association, organized in 1868, compiles and maintains animal identification and performance data on Jersey cattle and provides services that support genetic improvement and greater profitability through increasing the value of and demand for Registered Jersey™ cattle and genetics, and Jersey milk and milk products. For more information on the association's complete line of services for dairy business owners, visit the website at www.USJersey.com or connect at Facebook.com/USJersey.
Return to Industry Buzz.
2.28.2014