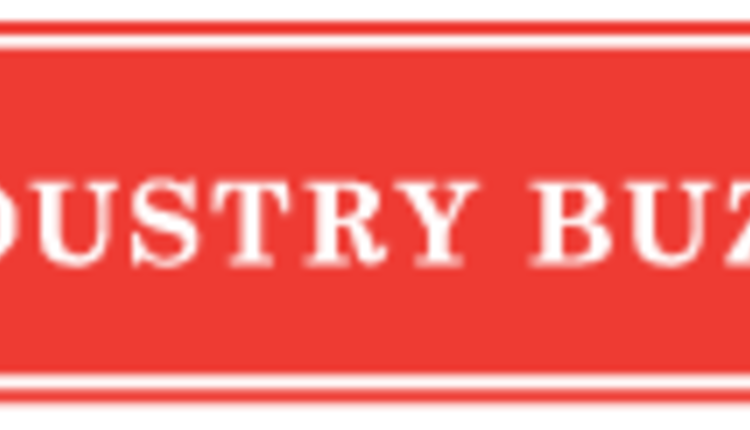 Educational Travel Award Offered for 2014 International Jersey Conference in South Africa
Applications sought from young Jersey breeders, age 18 to 40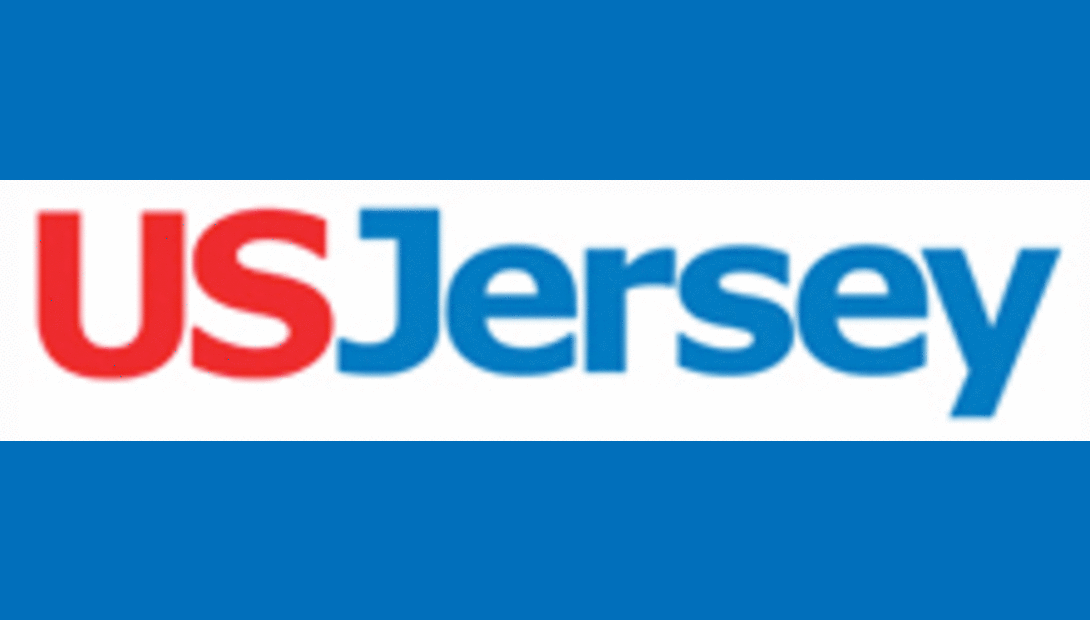 Young Jersey breeders who have exhibited unique leadership qualities and achieved success in their Jersey businesses now have the opportunity to gain further knowledge and industry contacts at the 20th International Conference of World Jersey Cattle Bureau (WJCB).
The WJCB's Jersey Educational Travel Award (JETA) provides scholarships for five individuals to participate in the conference scheduled for September 12-21, 2014 in Cape Town and Arniston, South Africa.
Individuals ages 18 to 40 in the conference year who can demonstrate an involvement in dairy farming, enthusiasm for breeding and developing Jersey cattle, and who have a genuine interest in an international education experience are invited to apply.
Awards will cover the cost of travel documents, roundtrip air fares and ground transportation, registration and all other conference fees for the week of the conference. The recipients will also be awarded lifetime membership of the World Jersey Cattle Bureau.
Award recipients agree to attend all conference sessions and make a short presentation (approximately 20 minutes) while at the conference during a JETA focus session. Following the conference, they are expected to report on their experience and what they learned, both in a written report submitted to the Bureau, and through speeches to Jersey, dairy and other agriculture-related groups in their home country. A final report on activities is to be submitted to the WJCB President no later than six months after the conference.
Previous JETA winners are Lyna Beehre, New Zealand; Henrik Dalgaard Christensen, Denmark; Robin Denniston-Keller, United States of America; Jenny Evans, Mozambique; Waweru Gatheca, Kenya; Rubén Darío Galvis Góez, Colombia; Benoit Guioullier, France; Eduardo Kashiwagi, Brazil; Troy Mauger, Australia; Mark Shaw, New Zealand; Mariano Storani, Argentina; Aaron Ray Tompkins, United States of America.; Wikus van der Merwe, South Africa; Jennifer Vander Meulen, Canada; and André van Weerdenburg, Denmark.
Applications consist of a résumé, clearly summarizing work experience in dairy farming, experience with Jersey cattle, and formal education, and an essay of 750 words describing personal ambitions in the dairy industry with Jersey cattle, and reasons for attending the conference. Two letters of recommendation must also be submitted.
Thursday, May 1, 2014 is the deadline for U.S. applicants to submit materials to the American Jersey Cattle Association, by mail to 6486 E. Main Street, Reynoldsburg, OH 43068-2362, or by email to info@usjersey.com. Details on the application process are posted at www.usjersey.com/News/JETA_2014_USApplication.pdf.
Applications will be evaluated on the established record and leadership qualities of the candidate, and also potential for future success in the dairy industry. The AJCA will submit no more than two (2) candidates to the WJCB office by June 2, including a letter of recommendation for each candidate submitted for consideration. An anonymous selection committee appointed by the WJCB President shall review the applications and select up to five recipients. These individuals will be notified directly by the WJCB Secretary and potential recipients must accept or decline the award within two weeks of such notification.
The complete program for the 2014 International Conference, hosted by Jersey South Africa, is published at www.jerseysa.co.za. Registration closes April 15.
The World Jersey Cattle Bureau is made up of national Jersey cattle associations, individuals and other organizations, that has four main strands of activity in support of the Jersey breed of dairy cattle: communication, world Jersey events, youth programs and knowledge transfer. For more information, visit its web site,
http://wjcb.wildapricot.org.
About USJersey
USJersey signifies the organizations dedicated to promoting the Jersey breed of cattle in the United States and their dairy farmer members. The American Jersey Cattle Association, organized in 1868, is the oldest dairy breed recording organization in the U.S. It compiles and maintains animal identification and performance data on Jersey cattle and provides services that support genetic improvement and greater profitability. Since 1957, National All-Jersey Inc. has provided services that increase the value of and demand for Jersey milk and milk products and Registered Jersey™ cattle and genetics.
For more information, visit www.USJersey.com. Connect with USJersey on Facebook or Twitter (@USJersey).
Return to Industry Buzz.
2.28.2014