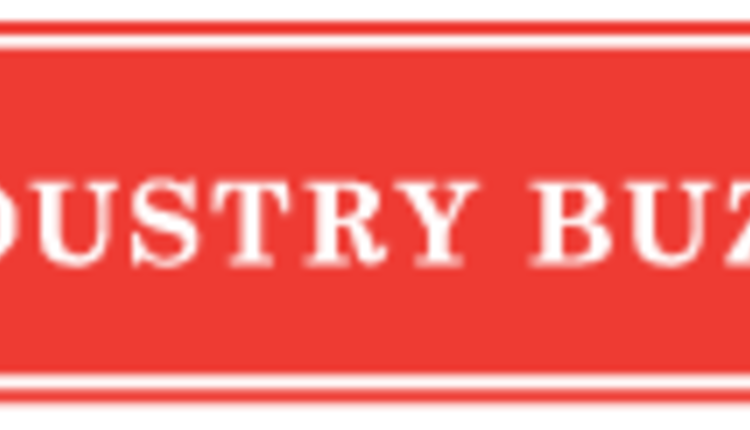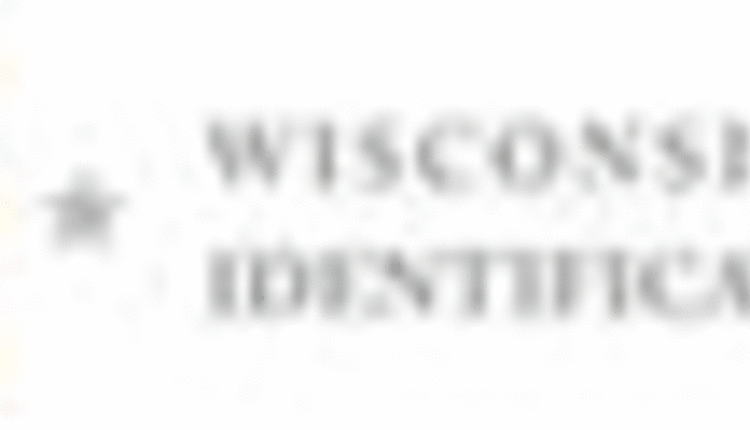 In response to the PED swine virus and in an effort to provide additional options to county fair swine exhibitors in Wisconsin, the Wisconsin Livestock Identification Consortium (WLIC), with help from UW Extension, WI State Fair and the WI Pork Association will be offering a system that uses DNA testing to confirm identification of individual pigs. Starting now and running through June 1, 2014, counties and individuals can go to www.wiid.org and print out a Request Form to order DNA sample kits, RFID tags and other related items.
This program is optional and designed to be a help to counties that want to participate. WLIC will act as a clearing house in the program, providing DNA kits and RFID tags out to counties and then receiving and logging collection DNA envelopes, identification numbers and exhibitor information. These DNA samples will be shipped to Animal ID, Inc for storage until DNA comparisons are requested. Confirmation will be sent back to counties and individuals so that they know their samples have been cataloged.
To participate in the program, simply go to the WLIC website, www.wiid.org and click on the "County Fair DNA/ID Project" button, print out Request Form, fill it out and send check for full amount to WLIC. Once request is received at WLIC it will be fulfilled and shipped out in as short a time as possible. Included with requested items will be a Sample Documentation Form with instructions sheet on how to take DNA samples and to apply ear tags properly. All paperwork and the DNA sample collector envelope, with proper DNA samples need to be returned to WLIC with complete information or they will be returned.
DNA comparisons can be requested through WLIC and comparison envelopes will be mailed out to the county fair for taking the comparison sample. This sample needs be mailed back to WLIC who then will send to Animal ID for comparison testing.
For any questions on the program and how it works contact WLIC at helpdesk@wiid.org or 888.808.1910.
Return to Industry Buzz.
3.5.2014