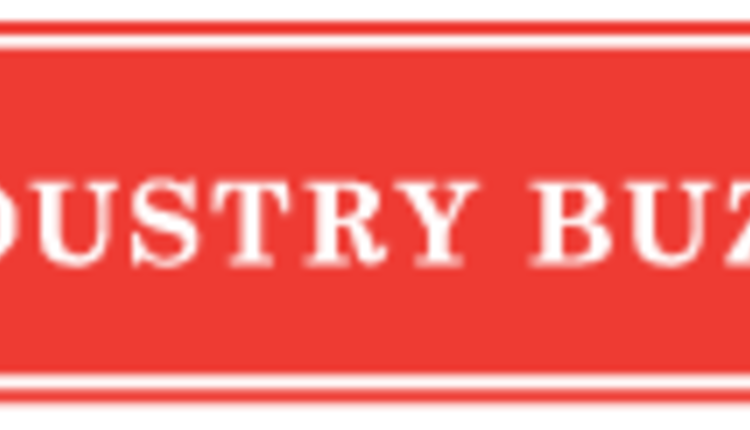 What does Jordy Nelson, an elite wide receiver for the Green Bay Packers, have in common with Wisconsin dairy producers? Lots-and he shared several of these commonalities during his keynote address at the 2014 Professional Dairy Producers of Wisconsin Business Conference on Thursday, March 13, in Madison, Wis.
"I grew up in the country on a farm that my grandpa started," Nelson told the 1,500 dairy producers and allied industry partners in attendance. "My dad farmed, and my brother, sister and I did chores on the farm.
"Farming gives you a lot of responsibilities and teaches you hard work. As a farm kid, you did what you were told to do on the farm and you did things the right way. I can honestly say the long days prepared me for training camp."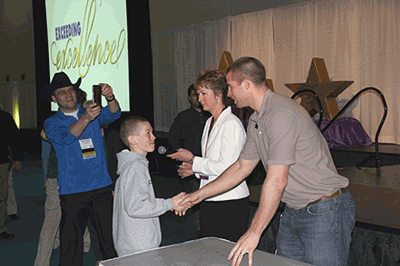 Green Bay Packer wide receiver Jordy Nelson delivered the final keynote address at the Professional Dairy Producers of Wisconsin 2014 Business Conference, then wrapped up the conference with an informal meet-and-greet with fans. Nelson made this young man's day with a handshake and a personal world while a friend the action on camera. Shelly Mayer, microphone in hand, kept the line moving so all fans received the chance to interact with Nelson.
Nelson shared how attending a small rural school in Kansas didn't generate a lot of attention from universities and college scouting for football players who would be awarded scholarships. When Kansas State University, located about 30 minutes of his hometown, showed an interest, Nelson accepted the fact that he would be a walk-on. He walked on as a safety but found little playing time until his senior year. Moved to being a wide receiver, Nelson exploded as a player and earned All American status.
While he said he didn't plan to watch the NFL draft that year, he said he did watch the draft, sitting with family and friends at the back of the room in his mom's restaurant in his hometown of Riley, Kan., population 400.
"I'm a sports fan, and sports fans watch the NFL draft," Nelson said.
When the call came from the Green Bay Packers during the draft, Nelson confessed that he doesn't remember who called him. What sticks in his mind is that the person asked him if he would like to be a Green Bay Packer.
"I can remember that clearly," he stated. "I was asked if I wanted to play for the Green Bay Packers."
Nelson calls being drafted "a dream come true."
Another dream turned reality for Nelson is playing in the Super Bowl. He said he never thought he would ever have the opportunity to attend a Super Bowl, let alone play in it.
Attendees at PDPW's Business Conference were treated to almost 45 minutes of asking Nelson questions. Among other things, the audience learned that Nelson, his wife and four-year-old son love living in Green Bay, with Nelson noting that Green Bay is a "big town to us." He made it clear that he wants to be in Green Bay as long as he can.
Professional Dairy Producers of Wisconsin is a dairy-producer founded organization that provides educational programs and services to fellow dairy producers. PDPW's mission is "to share ideas, solutions, resources, and experiences that help dairy producers succeed."
Return to Industry Buzz.
3.17.0214