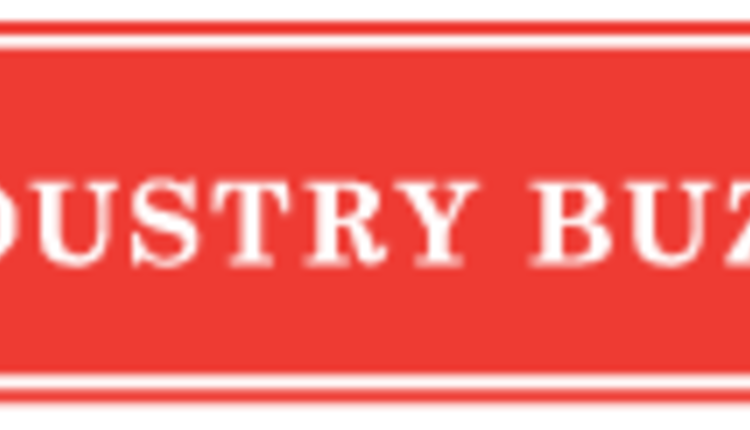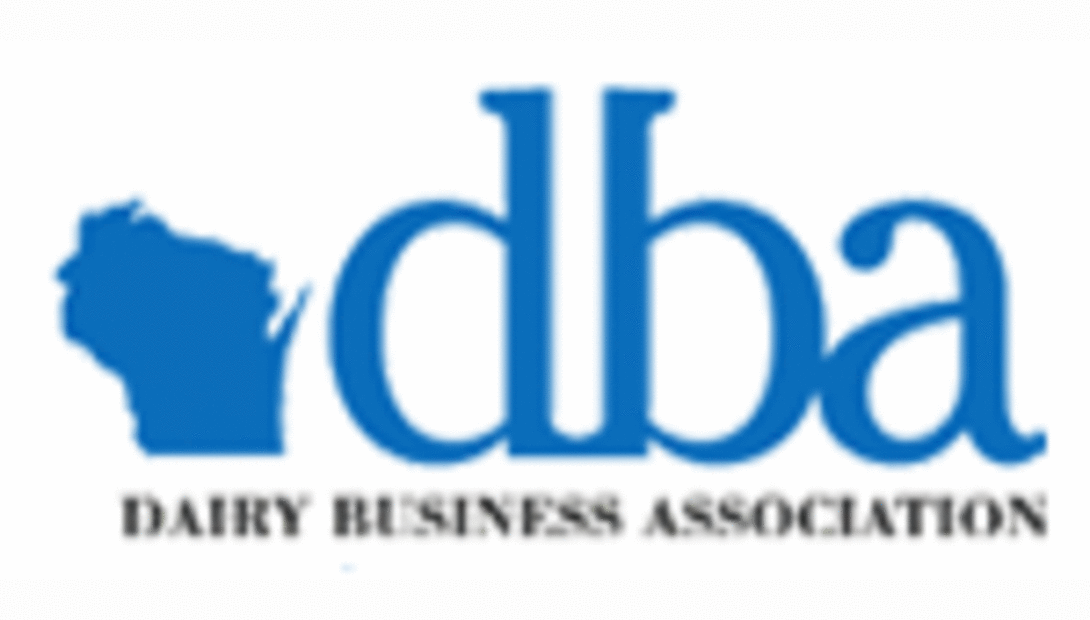 Who really uses the water resources in Wisconsin? The Milwaukee Journal Sentinel recently reported on the 61st annual conference of the Wisconsin Land and Water Conservation Association, and gave the facts on who uses the most water in Wisconsin.
Robert Smail of the Department of Natural Resources estimated that Wisconsin's entire dairy sector used 16 billion gallons of water over the course of 2012. That is less than 5% of the total 292 billion gallons of water used statewide, and that percentage grows even smaller if one factors in the additional 50-75 billion gallons the DNR believes goes unreported statewide. Let's not forget that in 2012, Wisconsin was in the midst of a terrible drought, and these numbers represent something close to a "worst case scenario" for dairy farmers.
There are no more conscientious environmentalists than dairy farmers, and if they can find a way to conserve water, they do. Let the facts speak for themselves: at less than 5% of the water used statewide, dairy farms' consumption of the state's water resources is insignificant. Why are we being blamed for every water supply challenge? Instead of blaming farmers, we should ask why this issue is being used to entice new regulations to prevent the $26.5 billion dollar industry from growing.
About DBA
The Dairy Business Association is an industry organization comprised of dairy producers, corporate as well as allied industry supporters. DBA promotes the growth and success of all dairy farms in Wisconsin by fostering a positive business and political environment. For more information about DBA, please visit our website at www.widba.com.
Return to Industry Buzz.
3.24.2014