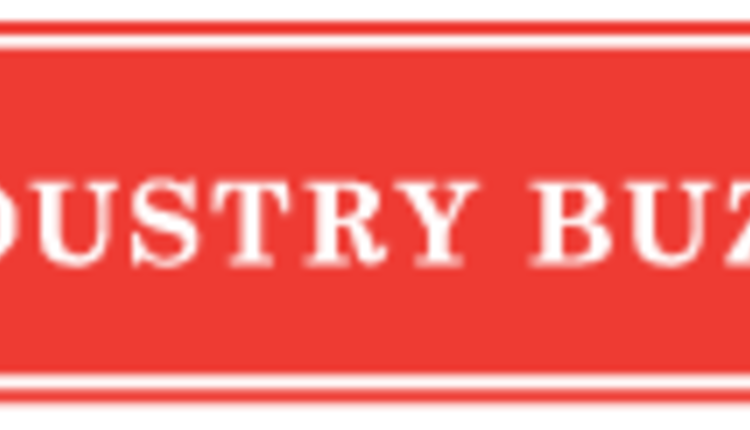 Following the release of the April 2014 genetic evaluations, bulls from New Generation Genetics ranked at or near the top for Milk, Components, Type, Udder Composite, Mobility, Fertility, DPR, Productive Life, NM$, and PPR.
STANDARD OF THE BREED:
54BS374 Sun-Made VIGOR ET *TM VIGOR is adding 1,000 daughters each proof run and continues to be a hall of fame worthy bull. Vigor's proof is PPR 134 NM$ $391 +391m +18p +1.2 DPR +1.18 Udder Composite +0.7 Mobility and a breed leading +6.1 Productive Life and now the #3 Conception bull (SCR) at +3.0.
54BS438 R N R Payoff BROOKINGS 2nd crop is in full swing and daughters are impressing on the farm. His production proof is now +21f +.08% +20p +.08% +2.2 Productive Life, +0.6 DPR 131 PPR and +315 NM$. Brookings is third for type at +1.0 Type +0.9 Mobility and +1.13 Udder Composite. Brookings is the highest fertility bull in the breed at +6.5 (SCR).
54BS437 Cozy Nook Beamer TORCH *TM is well into his 2nd crop and continues to improve and rank near the top for PPR. He is a breed leader for components, fertility with complimentary type. Torch's proof is +480m +47f+.13% +34p +.08% $404 NM$ 164 PPR +0.82 udder composite. Torch is a fertility leader with his (SCR) at +3.5 and DPR +1.5.
54BS462 Cutting Edge W AUSTIN ET *TM continues to be the breed leader for type and daughters are showing this in the U.S.A. and Europe. Austin daughters exhibit size, dairyness and great udder attachments.Austin's type proof is +1.1 with daughters scored world-wide. Austin is +343m +1.8 Productive Life 83 PPR and 2.75 SCS.
54BS473 Little Hill Wonder LOGAN ET *TM graduates to the active list delivering high production and fat and tied for the breed lead in type. He confirms his genomic predictions now with daughters that are high producing with solid components. He is also back with a deep pedigree from one of the best milking Brown Swiss of all time. Logan's first proof is +813m +42f +.04% +27p +1.1 Type +0.5 Mobility and 105 PPR.
BROOKINGS & GOLDWYN are joined by 54BS486 Pit-Crew Wonder TANBARK ET *TM, 54BS509 Shiloh Brookings CADENCE ET *TM Bo Joy Agenda GOLDWYN ET *TM and 54BS513 Hilltop Acres Ali JACKSON *TM all available in Preferred Sex Semen.
New Generation Genetics has now identified bulls for the A2/A2 Beta Casein trait and is commited to being the breed leader for this attractive trait. AUSTIN is joined by TANBARK, JACKSON, 54BS487 Cozy Nook J TEMTATION ET *TM, 54BS500 Manis Glenn WHISKEY ET *TM 54BS526 Hilltop Acres CT DAVENPORT ET *TM 54BS528 Amber Rae Temtation DALHART *TM 54BS531 Cozy Nook Carter ALEUTIAN *TM 54BS493 Onword VITALIS *TM and new young sire 54BS533 Hillpoint SV Tempting REBEL *TM.
New Generation Genetics offers the most comprehensive Brown Swiss Sires portfolio in the U.S. For further information call 920-568-0554, email dan@brownswiss.com or visit www.brownswiss.com.
Return to Industry Buzz.
4.3.2014