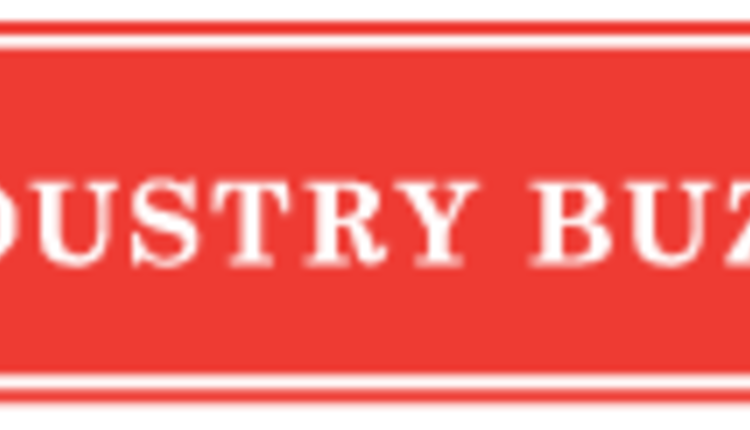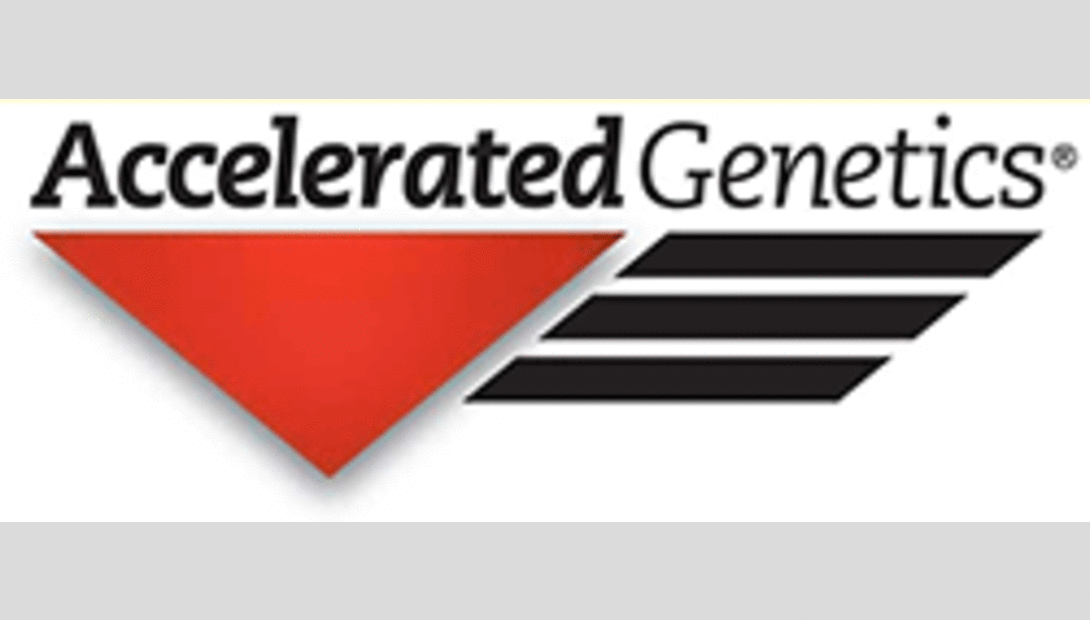 With an outlook of more than 25% of the U.S. National Dairy Herd to be sired by a Jersey sire by 2020, Accelerated Genetics recognizes the need to offer elite Jersey Genetics. You can be confident in Accelerated Genetics to serve as your SOURCE for Jersey genetics.
Accelerated Genetics elite Jersey line up continues to grow and improve following the April 2014 Sire Summary.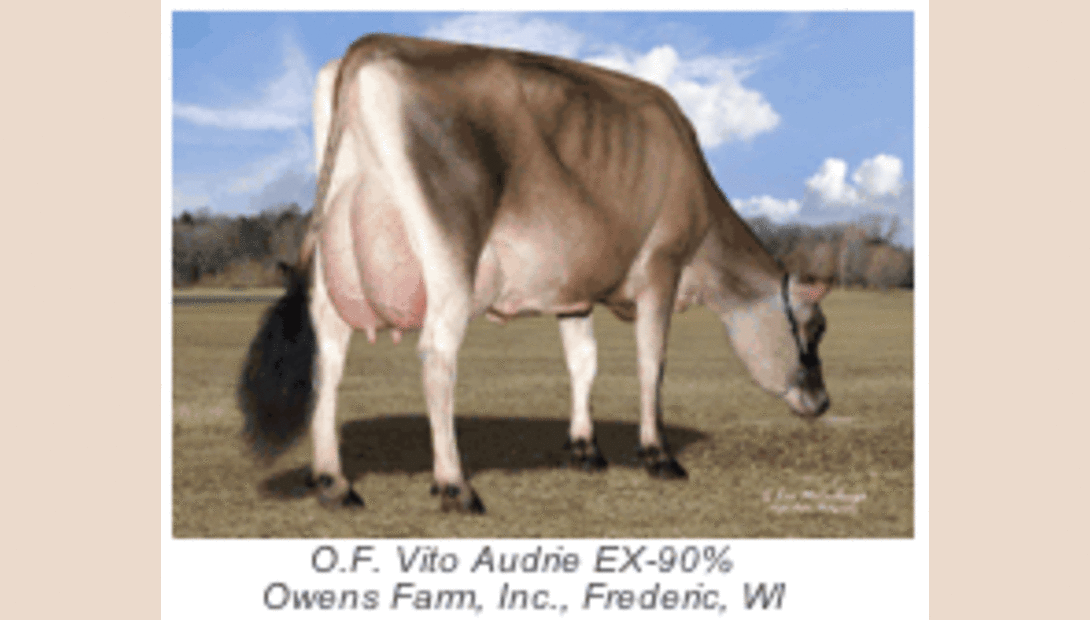 The proven sires to take note of are:
014JE00533 VITO
,
014JE00544 DAZZLE
,
014JE00555 ROY
,
014JE00553 HANCOCK
,
014JE00472 ALEXANDER
, and
014JE00473 LOUIE
.
VITO is the #1 Milk sire with +2425 PTAM and is also the #1 Protein sire with +77 PTAP! This chart-topping sire is available in Access sexed semen. Also on the Top 10 lists for Milk and Protein is DAZZLE. He is +1848 PTAM and +50 PTAP.
If you are looking for a 'cheesemaker' bull use ROY. He is on the Top 10 list for Cheese Merit $ with +571. Don't forget to take note of HANCOCK for his high Fat +76 and outcross genetics (3.3% GFI). He ranks in the Top 10 for both.
Accelerated Genetics has a powerful genomic sire lineup with Jersey GeneFORCE sires. The genetics offered is second-to-none whether you are looking for type, production, health traits or a different pedigree, this group has something for everyone.
These high-ranking sires are also available in Access sexed semen:
014JE00630 JUMBO
,
014JE00614 PAGEANT
,
014JE00605 SPITFIRE
,
014JE00621 THOR
, and
014JE00628 WARRANT
.
JUMBO had an awesome proof day. He went up in JPI (+247), Net Merit $ (+585) and JUI (+5.15.) He is also a great production sire (+1591 PTAM) and outstanding type sire (+2.00 PTAT.) Two other high-ranking JPI sires are 014JE00642 MANTIS (+234) and PAGEANT (+234.)
Accelerated Genetics #1 JUI bull is still THOR at +6.64. He comes from an elite cow family that is known for type, which is also something he is phenomenal at with +2.10 PTAT. WARRANT made improvements in both JPI (+215) and NM$ (+487). He is also a SCS leader at 2.77.
New to the
GeneFORCE
line up are
014JE00645 HUELL
,
014JE00635 ECHO
,
014JE00664 NEVIN
,
014JE00642 MANTIS
,
014JE00647 MARCO
,
014JE00625 KLOVIS
,
014JE00651 BUNK
,
014JE00640 SUMMARY
,
014JE00644 GARDOCKI
,
014JE00632 DAMBOREE
and
014JE00626 ICHABOD
.
HUELL is a Hulk son that is extreme on components and Cheese Merit $ (+92 PTAF, +.36%; +45 PTAP, +.14%; +703 CM$).
Taking the lead as Accelerated Genetics new Type leaders are ECHO & NEVIN at +2.50 PTAT. ECHO is also an udder specialist with +6.16 JUI and another great 'cheesemaker' with +597 CM$. NEVIN comes in with +5.75 JUI, +1627 PTAM, and +536 CM$.
With the highly demanded attributes of production, type, and outcross spread throughout the entire line up, Accelerated Genetics can serve as your SOURCE for Jersey genetics. No matter your herd size or genetic needs, Accelerated Genetics is large enough to serve you, yet small enough to know you.
Return to Industry Buzz.
4.7.2014