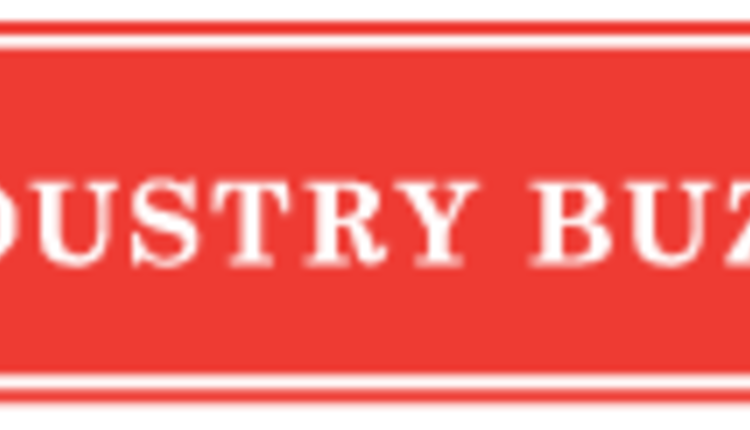 Join beef and dairy producers around the country and show your commitment to the industry by becoming BQA certified.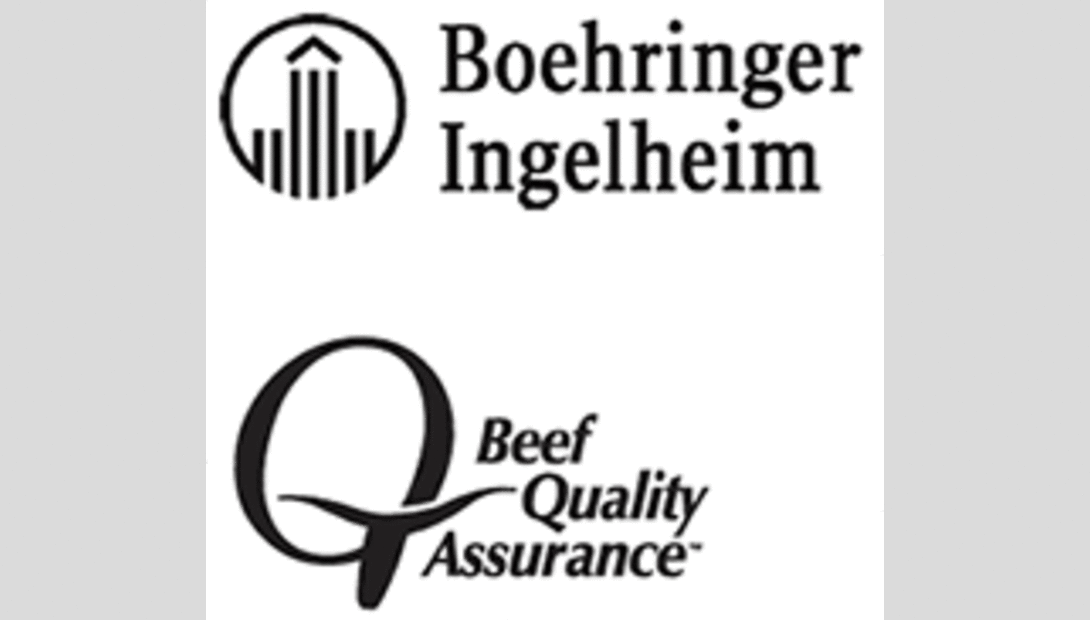 Only one week remains to become BQA certified and take advantage of the free offer from Boehringer Ingelheim Vetmedica, Inc. (BIVI). Visit www.BIVIBQA.com to take advantage of the open certification period through April 15, 2014. Anyone who works with cattle – whether it is beef or dairy – or transports cattle is encouraged to become certified.
BIVI will pick up the $25-50 certification fee for beef or dairy producers who are interested in becoming certified or recertified during this period. And, as an added incentive, anyone who becomes certified this week will be entered to win a personalized ranch or farm sign.
"Not only is BQA important for the cattle industry as a whole, it can benefit each cattle operation," says Dave Korbelik, Director of US Cattle Marketing for BIVI. "Please have each individual on your operation take advantage of this opportunity and have your friends and neighbors do the same!"
And, as added incentive, BIVI is also giving away special prizes this week on Facebook. Check out the BIVI Prevention Works Facebook page to participate in the special giveaways all week long.
The checkoff-funded Beef Quality Assurance (BQA) program is important to the cattle industry as it gives producers a set of best practices for producing a safe and high-quality beef product. It also gives consumers the assurance that the beef they eat is both healthy and wholesome.
Korbelik adds, "We are honored to be able to support the cattle industry through this partnership. BQA education aligns with Prevention Works, our focus of preventing disease in cattle. We do this because it is the right thing for the animal, for the ranch, dairy, stocker, feeder and ultimately for the consumer."
More than 3,500 producers took advantage of BIVI's BQA certification partnership in 2013. John Paterson, NCBA executive director of producer education, says, "We partnered with BIVI because we believe their Prevention Works platform fits well within the BQA mission. And, this free certification opportunity shows their dedication to the future of the industry."
To become BQA certified, or learn more about the program, visit www.BIVI-BQA.com.
About Boehringer Ingelheim
The Boehringer Ingelheim group is one of the world's 20 leading pharmaceutical companies. Headquartered in Ingelheim, Germany, it operates globally with 140 affiliates and more than 46,000 employees. Since it was founded in 1885, the family-owned company has been committed to researching, developing, manufacturing and marketing novel medications of high therapeutic value for human and veterinary medicine.
Social responsibility is a central element of Boehringer Ingelheim's culture. Involvement in social projects, caring for employees and their families, and providing equal opportunities for all employees form the foundation of the global operations. Mutual cooperation and respect, as well as environmental protection and sustainability are intrinsic factors in all of Boehringer Ingelheim's endeavors.
In 2012, Boehringer Ingelheim achieved net sales of about 14.7 billion euro. R&D expenditure in the business area Prescription Medicines corresponds to 22.5% of its net sales.
For more information please visit www.boehringer-ingelheim.com
Return to Industry Buzz.
4.7.2014