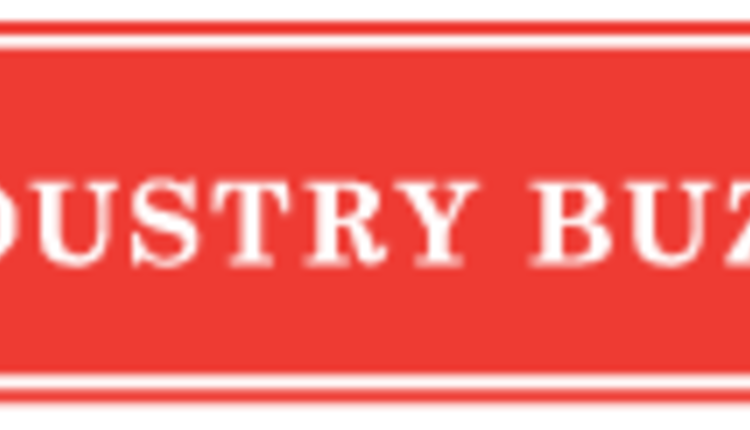 Nominate a dairy leader for the 2014 All-American Dairy Show Obie Snider Award through May 31. The award recognizes dairy men and women who honor Snider's character, ethics, service, leadership and professionalism.
The award will be presented at the 51st All-American Dairy Show, Sept. 13-18, at the Pennsylvania Farm Show Complex and Expo Center in Harrisburg.
Obie Snider, dairy producer and owner of Singing Brook Dairy in Imler, Bedford County, was a founding father of the All-American Dairy Show.
"This Obie honors men and women who are visionary dairy leaders, who set a high bar of excellence for the industry and the All-American Dairy Show," said Agriculture Secretary George Greig. "We invite nominations for the award based on Obie's commitment to strengthening the dairy industry and providing opportunities for youth to succeed as they prepare to be future leaders."
Past winners of the award, in order of receipt, are Donald Seipt of Easton, Northampton County; Creedin Cornman of Carlisle, Cumberland County; David Patrick of Woodbine, Md.; Berneta Gable of New Enterprise, Bedford County; Dieter Krieg of Lititz, Lancaster County; George Cashell of Shippensburg, Franklin County; John Cope of Mechanicsburg, Cumberland County; Janet Harding of Clarion, Clarion County; William Nichol of State College, Centre County; and Samuel G. Yoder of Shoemakersville, Berks County.
For an application or more information, visit the show website at www.allamerican.state.pa.us, or contact Jim Sharp at 717-787-2905 or jasharp@pa.gov.
The All-American Dairy Show features 22 shows in six days in addition to the nation's only all-dairy antiques show. Last year's show featured nearly 2,000 animals and more than 1,100 exhibitors from across the nation.
Return to Industry Buzz.
4.9.2014