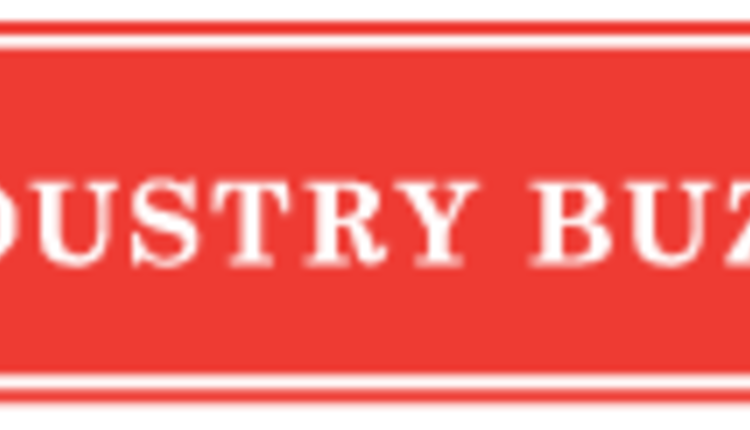 Four individuals- Dr. Richard Raymond, Colorado; Dr. Hailu Kinde, California; Dr. Karen Jordan, North Carolina; and Jim Fraley, Illinois; -were asked to step into the spotlight at the National Institute for Animal Agriculture during the organization's annual conference on Tuesday, April 1, in Omaha, Nebraska. NIAA's membership-representing the aquaculture, beef, dairy, swine, sheep, goat, equine and poultry industries-honored the four for their outstanding service and leadership to the organization. NIAA membership includes government regulatory personnel, academia, researchers, extension specialists, veterinarians, producers, allied industry businesses and national and state livestock, aquaculture, equine and poultry association leaders.
Individuals recognized and their respective awards include:


Dr. Richard Raymond, a food safety and public health consultant and former USDA Undersecretary for Food Safety, was given NIAA's Advocate for Animal Agriculture Award for building bridges with consumers by delivering strong, positive messages about animal agriculture.

Dr. Hailu Kinde, California Animal Health and Food Safety Laboratory and co-chair of NIAA's Emerging Disease Council, was presented the organization's President's Award that recognizes an NIAA committee or council chairman or co-chairman for exemplary leadership and dedication to the organization.

Dr. Karen Jordan, a veterinarian and dairy farmer from North Carolina who serves on NIAA's board of directors, was given NIAA's Chairman's Award for her unselfish dedication and tireless devotion to the advancement of animal agriculture.

Jim Fraley, livestock program director for the Illinois Farm Bureau and chair of NIAA's Animal Care Council, was presented NIAA's Meritorious Service Award in recognition of his leadership, dedication and contributions to the organization and animal agriculture.
The National Institute for Animal Agriculture (NIAA) is a non-profit, membership-driven organization that unites and advances animal agriculture-the aquaculture, beef, dairy, equine, goat, poultry, sheep and swine industries. NIAA is dedicated to programs that work towards the eradication of diseases that pose risk to the health of animals, wildlife and humans; promotes a safe and wholesome food supply for our nation and abroad; and promotes best practices in environmental stewardship, animal health and well-being. NIAA members include farmers, ranchers, veterinarians, scientists, state and federal officials and business leaders.
Return to Industry Buzz.
4.9.2014