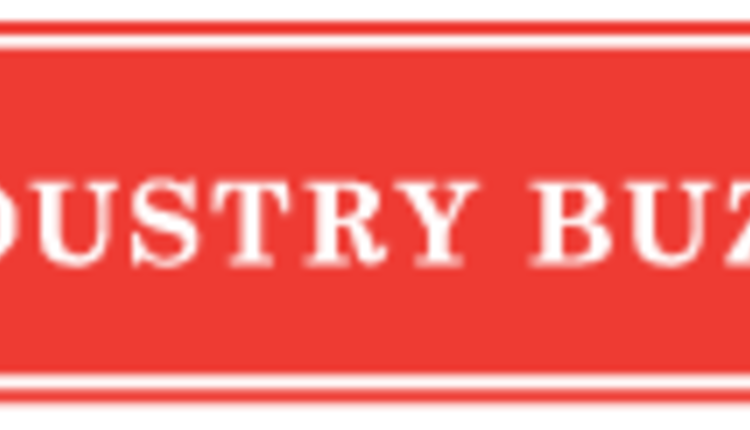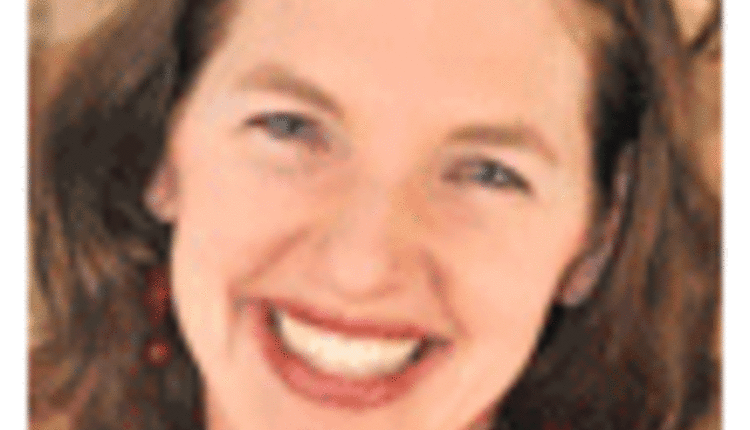 Golden Calf Company Owner, Dagmar Beckel-Machyckova, has been selected to give a keynote speech at the 11th Annual Women's Business Conference. The conference will be held in the The Plaza Hotel & Suites in Eau Claire, Wisconsin on April 10, 2014. The event is organized by Western Dairyland Women's Business Center, a program of the Western Dairyland Community Action Agency. With over twenty workshops, the event is packed with both inspirational speakers and practical advice on all aspects of running and growing a business. More information and registration is available at
http://www.womensbusinessconference.com
The Hidden Motivation of "NEVER"
Dagmar Beckel-Machyckova,
Golden Calf Company
Dagmar Beckel-Machyckova was born in communistic Czechoslovakia and arrived in the United States in 2001 on a one-year academic scholarship. Thirteen years later, she shares with us her American Dream; a story of jumping on every opportunity offered and recognizing the word "NEVER" as motivation in disguise.
Dagmar holds a Bachelor of Business Administration in business management and a Master of Science in International Business, Speech/Communication and Spanish. Her career in economic development began at the City of Eau Claire and led her to work at the state level for both the Wisconsin Department of Commerce and the Wisconsin Economic Development Corporation. She worked with many entrepreneurs and greatly admired them, but thought she could NEVER become one herself. Today, Dagmar and her husband own Golden Calf Company, LLC, a business dedicated to changing neo-natal calf care in the dairy industry. Golden Calf Company has customers across the United States, Canada, Latin America and Europe. With dealers in Europe and Canada, their rural Wisconsin company is positioned for strong growth. In her spare time, she coaches her daughter's soccer team and teaches bobbin lace.
Return to Industry Buzz.
4.9.2014