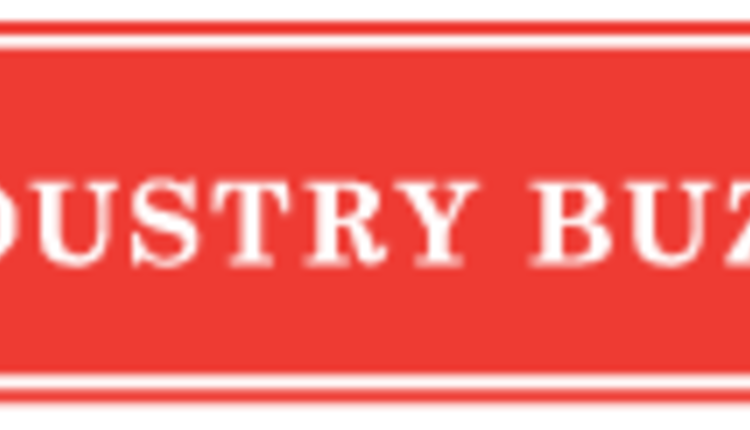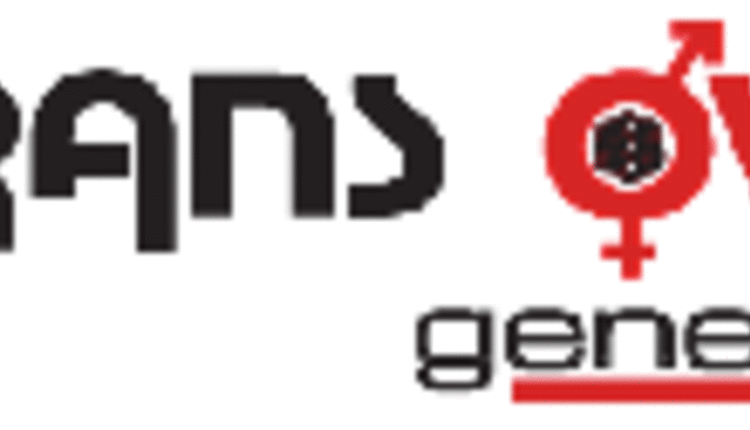 Trans Ova Genetics announces a partnership with Polzin Embryo Center located in Darwin, Minnesota. Polzin Embryo Center, owned by Leslie and Chris Polzin, is a facility that offers donor housing as well as haul-in options for producers wanting to advance their programs using advanced reproductive technologies. Through the expertise and knowledge of Trans Ova Genetics professional services team, the facility now offers In Vitro Fertilization (IVF) services for both beef and dairy clients. This partnership offers Midwest area breeders convenient access to IVF technologies to incorporate into their operations.
Trans Ova Genetics will have a team at Polzin Embryo Center every other week to perform IVF collections, and donors can be set-up on farm and hauled-in for collection on these dates. Breeders will now have access to elite IVF services to incorporate into their donor programs at a convenient location close to home. The location began monthly aspirations in March 2014.
"We are extremely excited to work with the team at Polzin Embryo Center," says Dr. Mark Allan, director of genomics and marketing for Trans Ova Genetics. "Their track record of success in the beef industry speaks for itself, and we look forward to working with the Polzin team in making IVF available to beef and dairy producers in the region."
For more information on the new location of Trans Ova Genetics, or to schedule procedures, please contact Trans Ova Genetics headquarters at 800-999-3586. For more information on Trans Ova Genetics, or more information on reproductive programs that add value to your breeding operation, please visit www.transova. com.
Founded in 1980, Trans Ova Genetics offers advanced reproductive technologies to help breeders multiply the success of their elite cattle. These technologies include embryo transfer, in vitro fertilization, sex-sorted semen, as well as genetic preservation, and cloning services through ViaGen. Trans Ova Genetics also offers several recipient options, including health-certified recipients, Multiplier Herd Programs and a Live Calf Program. Headquartered in Sioux Center, Iowa, Trans Ova Genetics has regional centers in Missouri, Maryland and Texas, as well as multiple satellite stations throughout the United States.
Return to Industry Buzz.
4.11.2014