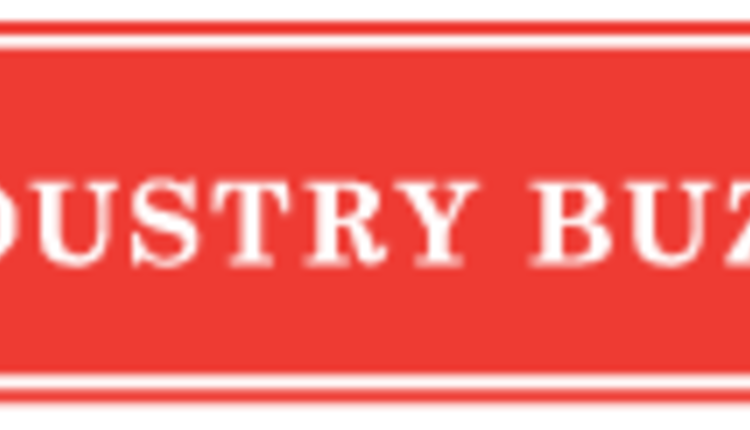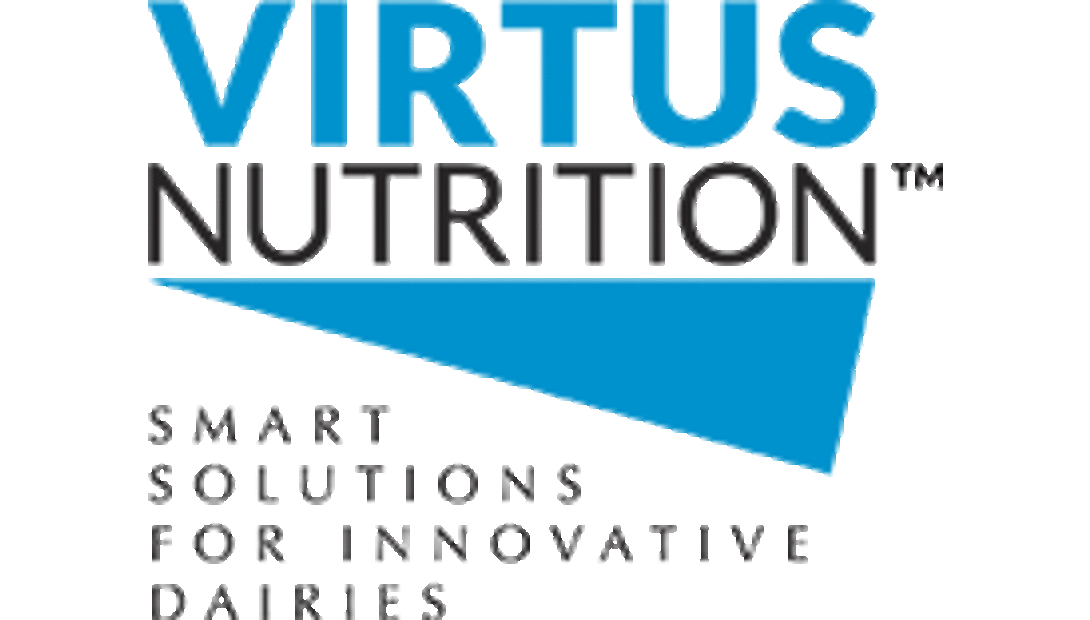 Cory Doggett has joined Virtus Nutrition as a field representative serving dairy producers and nutritionists in the Idaho and Utah dairy market region.
Doggett, who earned his Master's Degree from the University of Idaho in ruminant animal nutrition, will work with nutritionists and dairy producers as they seek to improve herd health and overall performance.
He started calling on producers for Virtus in February and covers the two-state region, which is home to about 650,000 milk cows and more than 800 dairy producers. The USDA currently ranks Idaho No. 4 in U.S. milk production.
Prior to joining Virtus Nutrition, Doggett worked more than seven years as a ruminant nutrition consultant for several animal nutrition manufacturers. He also has experience as a dairy manager and herdsman for a 6,500-cow dairy in the Magic Valley where he was responsible for all programs related to dairy herd management with emphasis on herd health, reproduction, nutrition and milk quality.
"With Cory's combination of dairy nutrition knowledge and passion for helping dairy producers improve their bottom line, he is a tremendous addition to the Virtus Nutrition team," said Kevin Murphy, technical and western sales director for Virtus Nutrition.
Doggett and his wife, Aimee, reside in Kimberly, Idaho and have two children.
To contact Doggett, call 208-358-5176 or e-mail cdoggett@virtusnutrition.com
As the industry leader in fatty acid nutrition for dairy cattle, Virtus Nutrition precisely formulates and manufactures innovative dairy feed ingredients that are proven to drive significant improvements in production efficiency and reproductive performance. Virtus Nutrition collaborates with leading industry researchers to improve the understanding of fatty acids in the diet, develops innovative products, and manufactures them to the tightest specifications to optimize their powerful results. For more information about Virtus Nutrition, please visit the website at virtusnutrition.com.
Return to Industry Buzz.
4.14.14