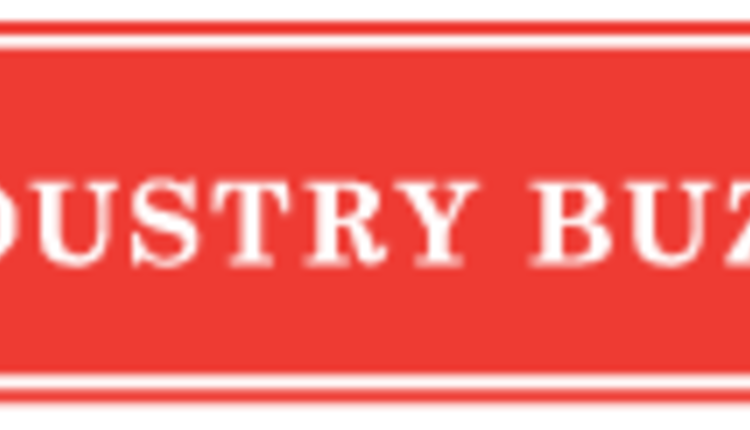 Eastern States Exposition is proud to announce that it will be celebrating the 50th Anniversary of the 1964-65 New York World's Fair, one of the greatest and most historical events ever held in the United States, with a special exhibit at this year's Big E. Tuesday, April 22, marks the 50th Anniversary of the 1964 Fair's opening day.
Half a century later, the 1964-65 World's Fair remains the largest of its kind to have taken place in the United States. It is only fitting that The Big E, America's Premier Exposition, brings the memory of the World's Fair back to life for visitors of all ages to experience with more than 250 pieces of World's Fair artifacts and souvenirs.
The exhibit will feature a large amount of Ford's World's Fair memorabilia, including a scale model of the Ford Pavilion and an authentic 1965 Ford Mustang, the instantly popular car that Ford debuted at the 1964 World's Fair. There could a few more surprises from Ford at the exhibit as well.
A seven foot tall recreation of the "Unisphere" will serve as a centerpiece for the exhibit. The globe was the symbol of the Fair, and still stands at the original Queens, New York, fairgrounds.
In addition, displays will highlight the new technologies of the time, eating at the Fair, the Sinclair Dinoland and more! There will also be a unique film presentation featuring rare and never publicly screened home movie and commercial footage from the 1964 event.
The Big E's 50th Anniversary Celebration of The 1964-65 New York World's Fair exhibit will be located in the Young building for guests to enjoy. For more information, visit www.TheBigE.com.
The Big E takes place September 12-28, 2014 in West Springfield, Mass. The 17-day event is the largest fair in the Northeast and fifth largest fair in North America. Join our mailing list and connect with us through social media to stay up to date with all the happenings at Eastern States Exposition.
Return to Industry Buzz.
4.22.2014