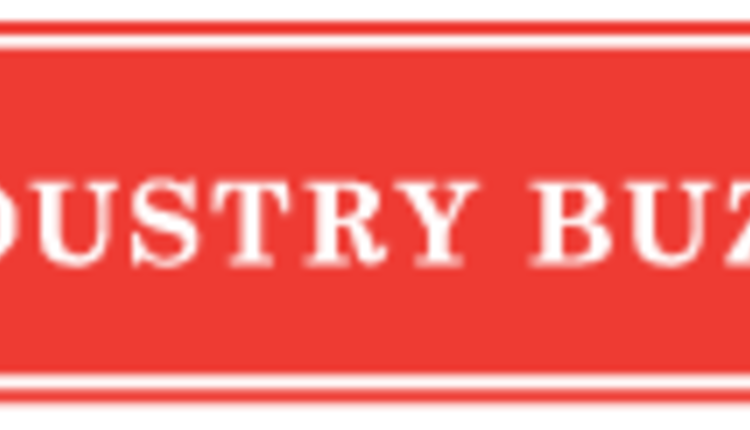 The School Breakfast Initiative announced today that
120 Minnesota schools
have been selected to participate in the 2014- 15 School Breakfast Challenge. Each participating school will receive $2,500 in unrestricted funds to invest in increasing school breakfast participation in addition to a $0.25 incentive per meal served to free-and reduced-price eligible children over the number served the prior school year, up to 25,000 meals.
"This school year (2013- 14), we were able to support 40 schools with a $0.10 per meal incentive," said Ellie Lucas, chief campaign officer for Hunger-Free Minnesota. "Now, thanks to financial support from our partners, along with overwhelming enthusiasm from Minnesota schools, we are proud to announce that the 2014- 15 School Breakfast Challenge includes 120 schools."
The School Breakfast Initiative is a partnership between Hunger-Free Minnesota and Children's Defense Fund-Minnesota. Financial support comes from The General Mills Foundation, the Cargill Foundation and the Midwest Dairy Council.
The full news release is available here:
http://www.schoolbreakfastinitiative.org/2014-15-school-breakfast-challenge-schools.html
Return to Industry Buzz.
4.23.2014