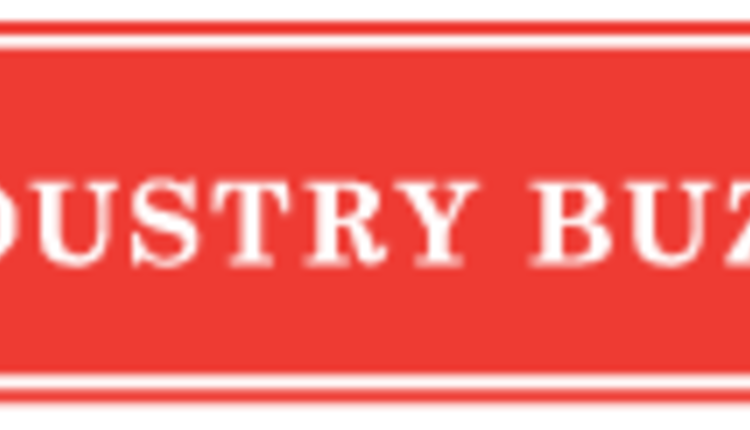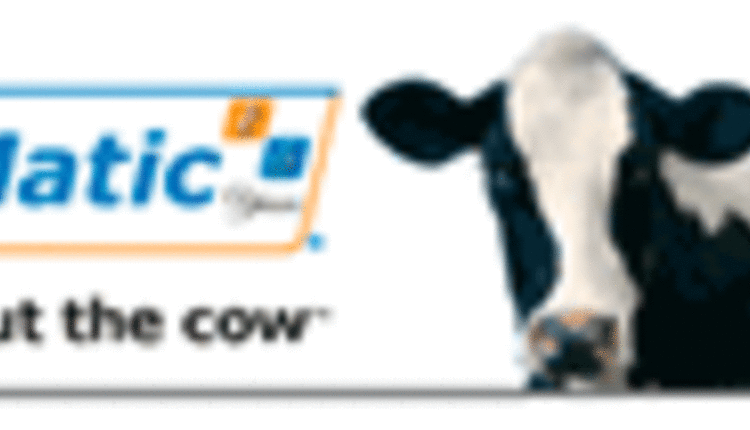 BouMatic, the largest U.S. based, globally operating dairy equipment company, announces the retirement of Roger Erdman, Chief Engineer-Dairy Systems Architecture.
During his 34 years with BouMatic, Erdman was instrumental in the refinement and application of Radio Frequency Identification (RFID), revolutionizing the dairy industry and influencing many ID-based industries around the world. Erdman assisted in the creation, testing and implementation of the first DHIA- and ICAR-approved milk meter. He also engineered the Guardian II pipeline washer, a product still regarded as the industry's best and for which BouMatic received numerous awards. Additionally, Erdman led the team which produced the hardware design and physical communication network for the world's first fully-integrated dairy management system, SmartDairy.
"I have seen the dairy industry progress dramatically over the years, and I am proud to have played a part in that history of innovation through my work at BouMatic," states Erdman. "I have had a tremendous support network over the years, and for that, I am very grateful."
BouMatic's Vice President of Operations, Mike Hsu, states, "Roger's influence on BouMatic has been immeasurable. Not only has he been a leading innovator, but he has also been a valuable contributor in coaching and mentoring other BouMatic team members. He will be truly missed."
In 2014, BouMatic celebrates 75 years of helping dairy farmers harvest milk gently, quickly and completely. The company serves dairy operators in more than 45 countries and employs 400 people worldwide. Its global headquarters are in Madison, WI, USA. To learn more about BouMatic, please visit: www.boumatic.com.
Return to Industry Buzz.
4.24.2014