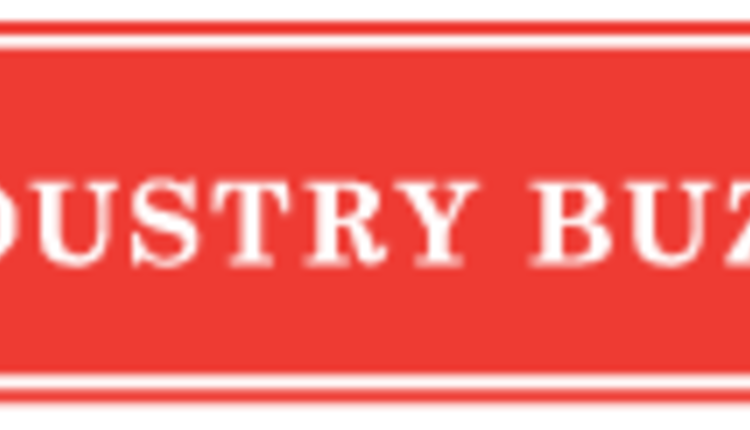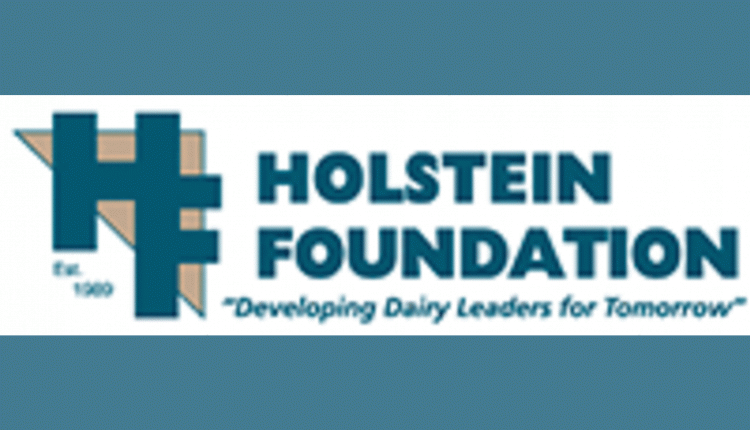 We are excited to announce that applications for the Young Dairy Leaders Institute (YDLI) are now available! The renowned program has trained hundreds of young dairy producers and industry professionals.
YDLI is a dairy-focused, three-phase leadership and communication skills development program, sponsored by the Holstein Foundation. Along with top-notch training and interactive workshops, participants also enjoy the opportunity to network with other enthusiastic dairy producers and industry professionals from all corners of the country.
Dairy producers working with all breeds of dairy cattle and allied dairy industry members, ages 22 to 45 are encouraged to apply. In the upcoming ninth YDLI class, Phase I will be held February 25-28, 2015 and Phase III will be held February 24-27, 2016. Both meetings will be held in sunny Phoenix, Arizona!
Using pertinent issues facing the dairy industry, Phase I is a four-day conference that focuses on developing participants' individual leadership skills, enhancing communication and media relation skills, understanding personality styles, and developing effective meeting and presentation skills.
Phase II requires that participants undertake outreach activities and active leadership roles in their communities.
Phase III brings participants together for a second four-day conference focusing on team development and group leadership skills, affecting public policy, and conflict management.
YDLI is not a conference that you attend, come home, and file away the meeting materials never to use or see them again. We aim to leave a lasting impression, and the skills you learn and connections you make as a YDLI participant will serve you throughout your lifetime. We ask for a significant time commitment, and for you to practice your new skills as you learn them. We even have some fun along the way, but in the end, you'll walk away with confidence as a polished dairy industry advocate and future leader in your community.
The YDLI Class 9 application form is now available to download from our web site at www.holsteinfoundation.org. Before you complete an application, be sure to read the program requirements. Applications are due August 1, 2014.
On our web site, you'll also find more detailed information about the program. We'd encourage you to take a look and see what all the buzz is about!
If you have other questions, contact me at 800.952.5200 ext. 4261, or e-mail jhoynoski@holstein.com.
Return to Industry Buzz.
4.29.2014