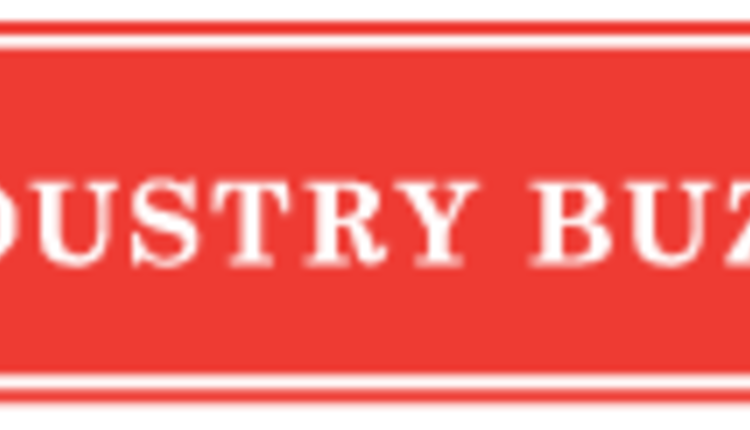 In celebration of National June Dairy Month, the photo contest will run now through June 30.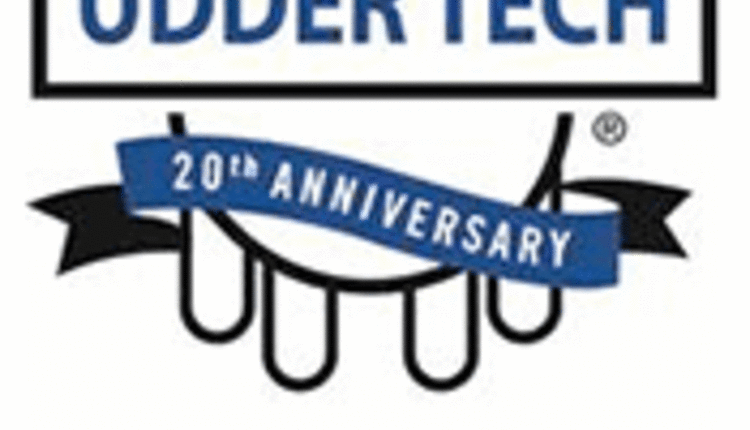 Udder Tech, Inc., introduces a new photo contest to celebrate National June Dairy Month. During the month of June, Udder Tech fans can submit photos of themselves or others in Udder Tech gear for a chance to win a $100 gift card from Udder Tech.
"We are excited to see the photo submissions and how our customers are putting their products to use," says Cheryl Mohn, president of Udder Tech, Inc. "One of the greatest parts of our jobs is making personal connections and we're looking forward to interacting with our customers in this new unique way."
Udder Tech, Inc., fans and customers can submit photos by posting them to the Udder Tech, Inc., Facebook contest page: www.bit.ly/UTphoto or by emailing them to info@uddertechinc.com. Twitter and Instagram users can participate by tagging their photo with #UTphoto20 for automatic inclusion in the contest. The photo with the most "likes" by June 30, 2014 will receive a $100 Udder Tech, Inc., gift certificate. Additional Udder Tech, Inc., gift certificates will be given for second and third place.
Photos submitted may be used in the upcoming 20th anniversary celebration that Udder Tech, Inc., will be hosting during World Dairy Expo.
For more information call (888) 438-8683 or email: info@uddertechinc.com.
Udder Tech, Inc.
(www.uddertechinc.com) was founded 20 years ago by a dairy farmer and has deep roots in the dairy industry. It began with a need for efficiency in the barn and has expanded into all aspects of agriculture. Udder Tech's growth and the popularity of their products comes from listening to their customers and what they say will make their jobs easier, faster and cleaner. Their inspiration comes from their experience and from their experience comes great gear.
Return to Industry Buzz.
5.5.2014