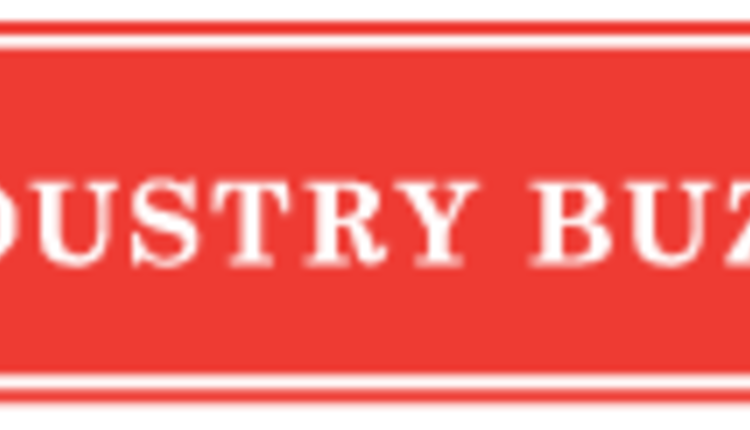 You are cordially invited to attend the Annual General Meeting of Dairy Farmers of Canada being held July 15-16, 2015 in Fredericton, New Brunswick.
The Annual Meeting will deal with the following:
• Presentation of the Financial Statements
• Auditors' Report
• Proposed Marketing Plan for 2015
• 2015 Budget
• By-Law Review
• Policy and Trade discussions
Please
click here
for the Meeting Registration form. Please
click here
for the registration forms for delegates, companions, children, etc. Please note the early bird registration deadline is
May 23, 2014
and the hotel reservation deadline is
June 11, 2014
– website link is
https://www.deltahotels.com/Groups/Delta-Fredericton-Groups/DFC-2014
Please note the dress code for the meeting is casual.
New Brunswick's producers have put together what promises to be an enjoyable time and we hope you will be able to join us.
Annual General Meeting
July 13-16, 2014
PRELIMINARY AGENDA
LEADING THE WAY FOR SUSTAINABLE DAIRY FARMING
Sunday, July 13
4:00 p.m.-6:00 p.m. DFC Executive Committee
Monday, July 14
8:30 a.m. - 5:00 p.m. DFC Board of Directors meeting
7:00 p.m. President's Reception – Government House
Tuesday, July 15
8:00 a.m. Closed session for Producers only
1:30 p.m. AGM Call to Order and Opening Remarks
Notice of meeting
Roll Call
Welcome from the host province
Welcome from Dairy Farmers of NB
Approval of the Agenda
Approval of the February 2014 Minutes
President's Address
2:00 p.m. Introduction of Board Members
Report of the Board
2:15 p.m. Auditor's Report
Budget Presentation Year 2015
2:45 p.m. Health Break
3:00 p.m. Bank of Montreal (speaker to be confirmed)
3:15 p.m. Key Note Speaker
4:15 p.m. International Trade Update - Frédèric Seppey (to be confirmed)
4:45 p.m. Adjournment
6:30 p.m. Lobster/Steak Maritime Kitchen Party – University of New Brunswick
Wednesday, July 16
Marketing & Promotion in Support of Sustaining Canadian Dairy
8:30 a.m. Five Year Strategic Plan for the Implementation of the Marketing and Nutrition Set-Aside Investment Plan
10:30 a.m. Nutrition Break
11:00 a.m. Marketing Plan 2015
11:20 a.m. Generic Dairy Marketing Plans
11:45 a.m. Presentation of the Dairy Farm Sustainability Award
12:15 p.m. Lunch
Our Plans & Priorities in Support of Sustaining Canadian Dairy
1:30 p.m. Modernizing the Dairy Sector & System
1:50 p.m. proAction
2:10 p.m. Monitoring Trade Talks
2:30 p.m. Nominations to the Board of Directors Appointment of Auditors Budget and Program Approval Other Business
3:00 p.m. Adjournment
3:30 p.m. DFC Board of Directors
6:30 p.m. Reception
7:30 p.m. Grand Banquet
Return to Industry Buzz.
5.5.2014