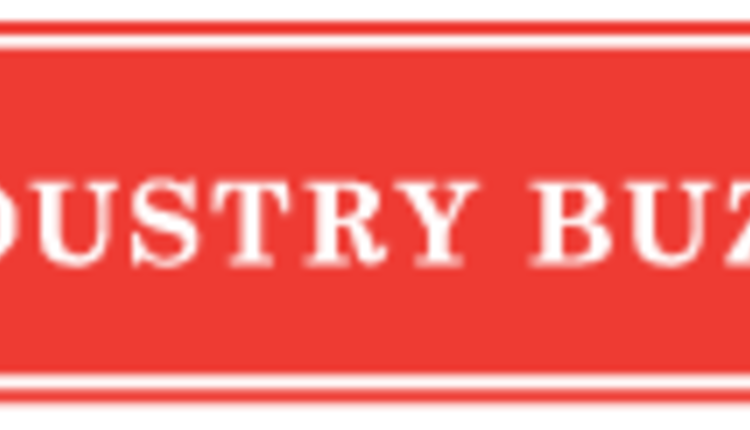 On behalf of Idaho's 540 dairy farm families, United Dairymen of Idaho and Idaho Dairy Council are pleased to announce the launch of our new website at www.idahodairy.org!
Idaho's dairy farm families today are doing more than milking cows. They are stewards of their resources-- land, water, animals. They are volunteers in communities throughout our state. They are producing one of the healthiest, most natural foods. And, they are feeding the world.
That's why on the new website, United Dairymen of Idaho will communicate the stories and experiences of Idaho's dairy farm families, featured in the "Meet Idaho's Farmers" section. The site will connect consumers to the dairy farmers who are committed to producing the highest quality and safest milk. Finally, the digital home for UDI will celebrate the many initiatives and activities of United Dairymen of Idaho, the Idaho Dairy Council and their partners.
An updated nutrition catalog for Idaho educators and health professionals is available on the site, courtesy of the very generous dairy farm families of Idaho. Free of any charge, this catalog will offer relevant up-to-date curriculum and education materials, which can easily be integrated into health practices and classrooms.
Follow UDI on Facebook & Twitter!
Return to Industry Buzz.
5.6.2014