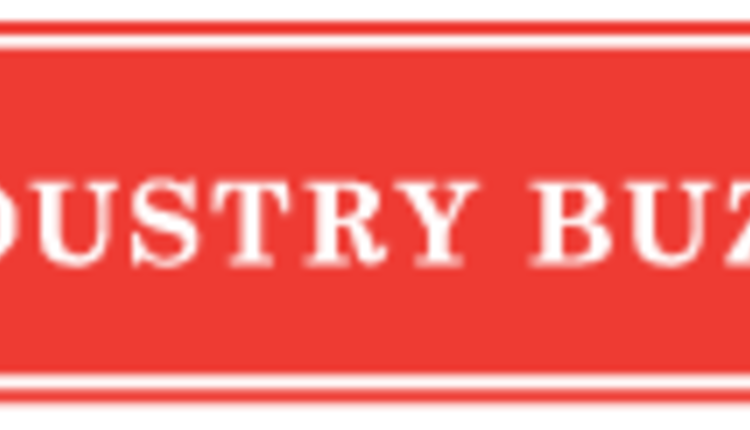 YouTube Sensation Greg Petersen of "I'm Farming and I Grow It" Among Speakers
St. Cloud will host the annual gathering of Minnesota's county dairy princesses this month, a weekend of workshops ending with the announcement of 12 finalists for
Princess Kay of the Milky Way
. The event, May 16-18 at St. Cloud State University, kicks off with a presentation by Greg Petersen of the Petersen Brothers, who gained fame with their viral video of "I'm Farming and I Grow It" and four other parodies that have reached more than 30 million YouTube views. Petersen will speak on the topic of agricultural advocacy through social media at 7:30 p.m. Friday evening. Beginning that afternoon and throughout Saturday, dozens of dairy princesses will participate in judging for Princess Kay finalist honors and attend workshops on subjects to help them represent dairy farmers throughout the year. Princess Kay candidates are judged on a written application, a short speech, a professional interview and a simulated media interview.
During a Sunday luncheon beginning at 12 Noon at Atwood Memorial Center, the Princess Kay of the Milky Way finalists will be announced. The winners advance to the Princess Kay coronation held the night before the Minnesota State Fair opens. Princess Kay serves as the dairy industry's goodwill ambassador for a year, helping people understand the dedication of dairy farmers to wholesome and nutritious food, and the way milk is produced. Dairy farmers sponsor the dairy princess program through Midwest Dairy Association. State dairy princesses from Iowa and South Dakota will also attend the event, along with the reigning Princess Kay of the Milky Way, MarJenna McWilliam of Polk County.
The public is invited to view the naming of the 2014 Princess Kay finalists free of charge, but tickets for the meal may also be ordered for $20 through Seena Glessing at seena.glessing@gmail.com or 320-282-6337. The deadline is May 14. Live updates of the finalist announcements will be posted to
Princess Kay's Facebook page
during the luncheon. On Twitter, updates can be obtained by following the hashtag #MNPrincessKay.
Dairy princesses are young women who are from dairy farm families or are involved in the dairy industry through their employment or that of their parents. They make appearances in classrooms, at parades and community events, and county fairs. Princess Kay finalists have their likeness carved in butter during the Minnesota State Fair and make public appearances during the Fair's 12-day run.
Return to Industry Buzz.
5.6.2014