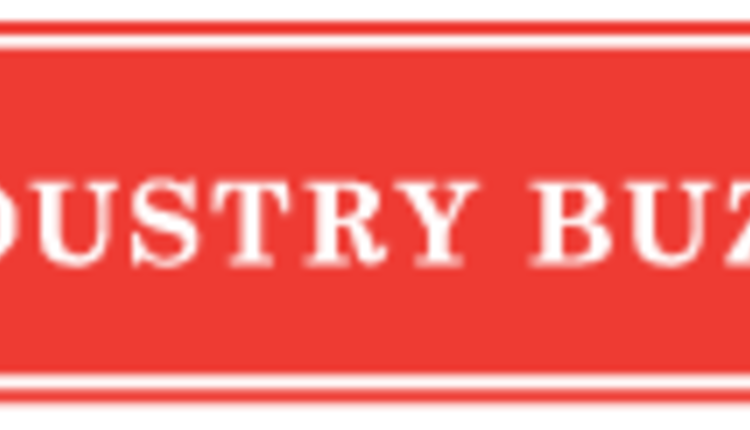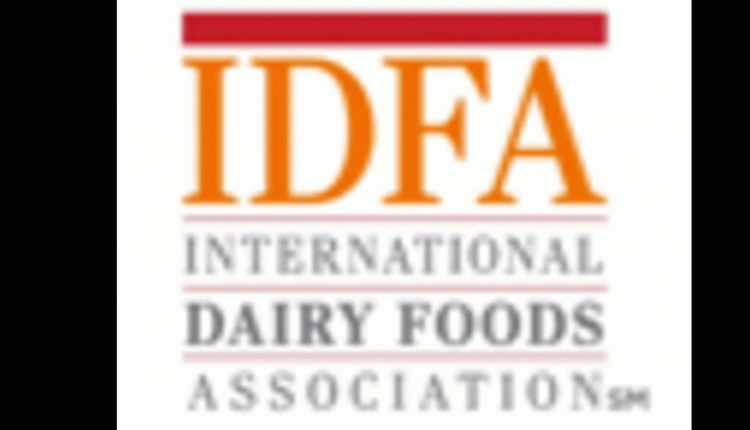 The International Dairy Foods Association (IDFA) commends members of the U.S. Senate for confirming Darci Vetter to replace Islam Siddiqui as chief agricultural negotiator in the Office of the U.S. Trade Representative. Vetter previously served as the deputy under secretary for Farm and Foreign Agricultural Services in the U.S. Department of Agriculture.
"IDFA welcomes the Senate's confirmation of Darci Vetter today as the new chief agricultural negotiator in the Office of the U.S. Trade Representative. Her background and expertise make her a perfect fit for this new role, and we're excited to work with her on issues important to the U.S. dairy industry," said Clay Hough, IDFA senior group vice president.
The position of chief agricultural negotiator, which holds the rank of ambassador, was created by Congress in 1997 to ensure that U.S. agriculture is fully represented in trade negotiations at the highest level. During her Senate confirmation hearing in May, Vetter mentioned specific areas where USTR and Congress need to work together, including market access for U.S. dairy in Japan and Canada, as well as geographical indications (GIs).
GIs provide producers in a specific region the exclusive right to use a particular product name, and IDFA supports legitimate GIs. However, the European Union has been working to claw back the use of common food names, and protecting the ability of U.S. cheese makers to use common cheese names in the U.S. and foreign markets is a top priority for IDFA.
IDFA also supports comprehensive trade agreements that include significant market access gains for U.S. dairy and lessen or eliminate trade barriers.
Return to Industry Buzz.
7.11.2014