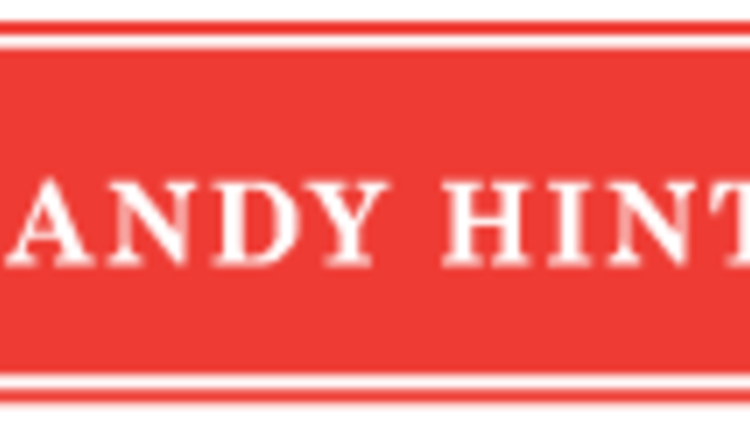 Handy Hint: September 10, 2015
A windbreak made of recycled tires
Hunter Ridge Dairy in Ault, Colo., built a 3,800-head heifer yard last year to bring their young stock home to the dairy. While the outline of the yard is standard pipe and cable, every pen is partitioned by tire bales.
The bales are made by a local recycling company of old tires compressed and baled into 1-ton bales held together with wire. They are 3 feet wide by 4 feet tall.
The bales are stacked like bricks, overlapping one another. They are tough to place in a straight line, so it takes a meticulous forklift operator to manage it properly.
The tires actually function as both partitions and windbreaks as they stretch the entire distance of the young stock pens. An added bonus is that the tires provide insulation and retain heat from sunshine in the winter months.
Farm Manager Aric De Jager says, "As our society becomes more environmentally sensitive, it's good to know we're doing our little part by making functional fence line/windbreak out of waste."
Return to the Handy Hints page