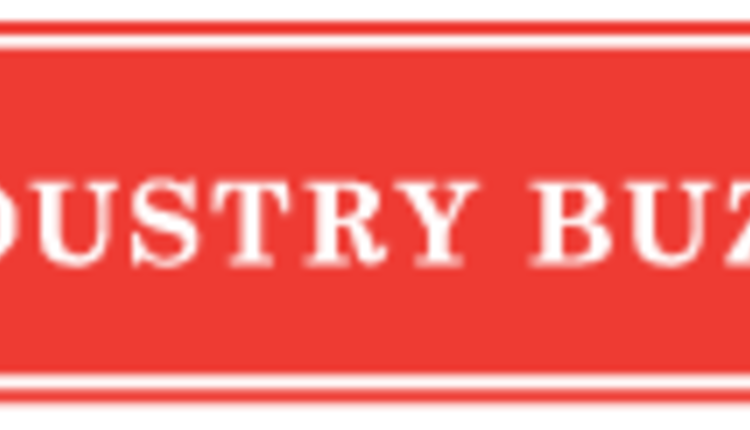 The company's goal is to strengthen current partnerships and expand into new territories in the Middle East and North Africa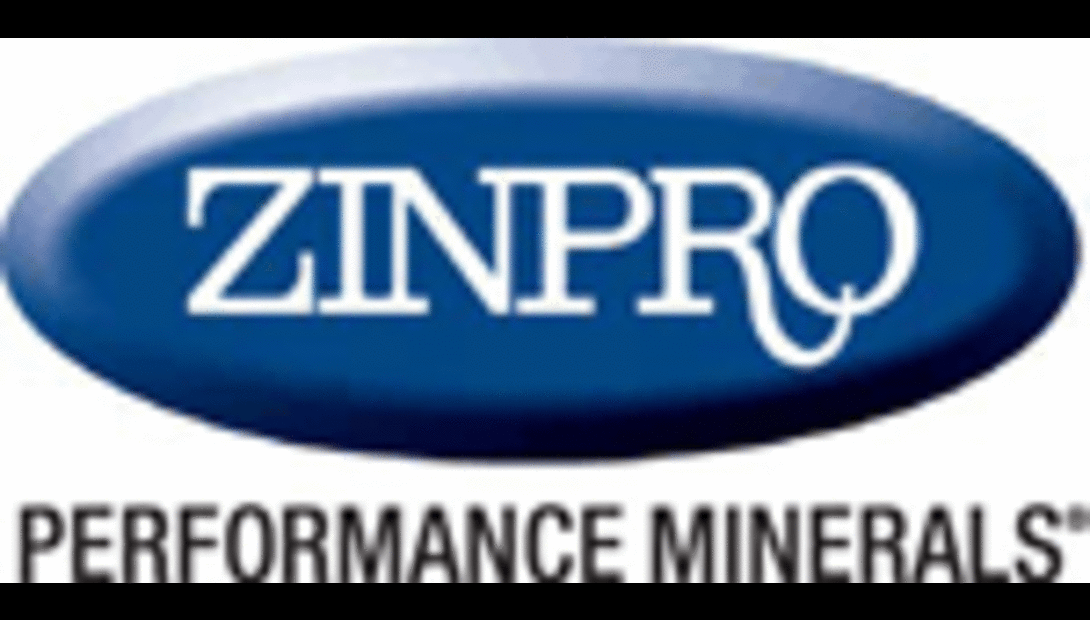 Zinpro Corporation, the global leader in animal
trace mineral
nutrition, recently announced its participation in
VIV MEA 2016
, February 15-17, 2016. The inaugural VIV MEA tradeshow will convene at the Abu Dhabi National Exhibition Center (
ADNEC
) in Abu Dhabi, United Arab Emirates, in cooperation with
GFIA 2016
.
"VIV events are always among the most professional and well-organized tradeshows for the animal health and nutrition industry – wherever they are held," says Khaled Qasem, D.V.M., area manager – Middle East/North Africa (MENA), Zinpro Corporation. "As Zinpro continues to grow its business in the MENA region, this event will serve as a hub for connecting with many of our customers and partners as well as fostering future connections."
Abu Dhabi offers easy access to travelers and is one of the most secure cities in the region, adds Dr. Qasem. "It's also a very specific meeting that targets poultry, dairy and aquaculture producers," he says. "These are all sectors where Zinpro Performance Minerals® can play a beneficial role in helping to improve animal performance."
Zinpro Performance Minerals deliver proven performance, which is backed by extensive peer-reviewed research. Earlier this year, the company reached a significant milestone in dairy research, becoming the first trace mineral company to record 50 peer-reviewed dairy publications. The quality of Zinpro research is well-known within the industry and demonstrates the company's commitment to consistently find ways to improve animal well-being and overall productivity.
"In the MENA region, where viral disease pressure, animal immune status and a variety of stressors, namely heat stress, are major challenges, many livestock and poultry producers are already using Zinpro Performance Minerals," says Dr. Qasem. "Not only are they seeing performance improvements in their breeding animals, but they are also seeing performance benefits to their young stock, by feeding products like Availa®4, Availa®Zn, Availa®Z/M, Availa®Se and Availa®Cr."
Zinpro Corporation offers leading business and product solutions to improve animal performance and well-being. "We see the VIV MEA event as a wonderful opportunity to help strengthen our already excellent relationships with current clients and partners and to expand our animal nutrition business into new countries in the Middle East and North Africa regions," says Dr. Qasem. "We look forward to welcoming both familiar and new faces to the Zinpro booth, which can be found in Hall 6, Stand C085." 



For more information on Zinpro Performance Minerals, contact your local Zinpro representative or visit www.zinpro.com.





Return to Industry Buzz.


12.07.2015