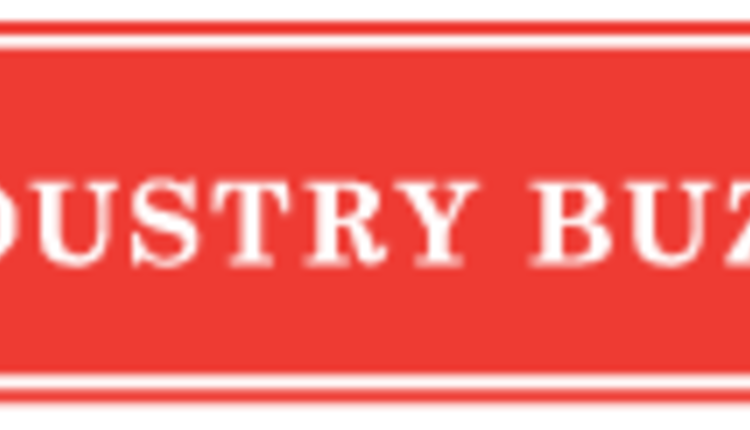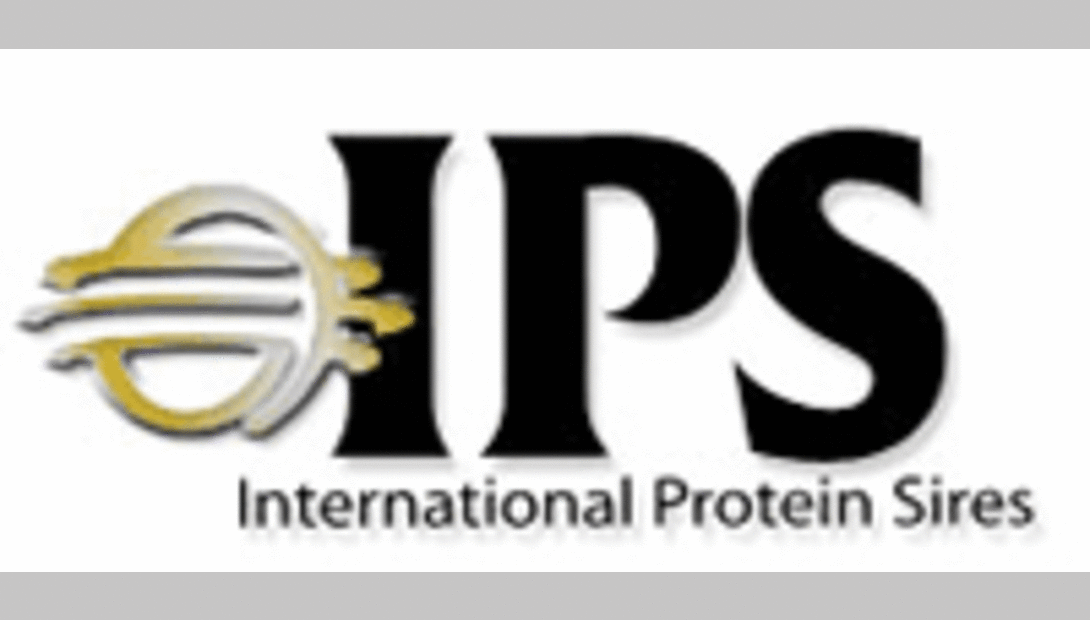 International Protein Sires achieved notable gains with the latest sire summaries. "We are pleased with our solid December sire summaries. Our time-tested progeny test program has come through with successful proofs as daughter proven sires. And, we've added additional genomic young sires that rank among the breeds best. The IPS philosophy of developing Holstein genetics with profitable milk production along with durable confirmation has been the key to our growing customer base," stated Ron Sersland, President and CEO of IPS.
A graduate from the IPS progeny test program is 566HO1162 LETS GO. LETS GO is a breed leader for type; #13 for type at +2.78, #20 for foot and leg at +2.26 and #43 for udder composite at +2.13. He is also plus for both fat and protein test along with a high productive life index. LETS GO is an Atwood son from an EX-90 Mac daughter. The next dam is an EX-94 daughter of Shottle with 41,150 pounds of milk. With his credentials, you can expect outstanding type.
An exciting new entry in the IPS lineup is 566HO1247 GALT at +2105 GTPI. GALT has impressive milk credentials at +1148 pounds along with outstanding type at +2.07. His strong type traits are supported by a +1.52 udder composite score along with a +1.89 foot and leg rating. GALT is a Snowman son from and excellent daughter of Goldwyn with 40,940 pounds of milk. His three direct maternal dams are classified with excellent udders.
A previously released daughter proved bull is 566HO1226 PARIDE at +2102 GTPI. PARIDE is a rock-solid milk bull with strong type. His udder composite at +2.77 ranks #6 in the breed. His +4.0 productive life score indicates superior fitness. PARIDE is a Dorcy son, backed by a great cow family; dam at EX-92, grandam at EX-91 and third dam at EX-91.
A new kid on the block, 566HO1251 NET WORTH has a GTPI of +2650. Had NET WORTH been old enough for the December sire summaries, he would have ranked in the Top 50 among genomic tested young sires. His credentials are notable on several fronts; strong on milk at +616 pounds with +0.14% fat and +0.07% protein, great productive life at +8.9 and supreme NM$ at +813. In addition, NET WORTH is +2.00 for type complimented by excellent udders along with feet and legs. His sire stack is; Troy, O Daddy, Robust, then Goldwyn.
Three additional IPS genomic young sires are among the breed's elite. 566HO1246 CAN DO at +2602 GTPI is superior for milk with +2068 pounds. His NM$ rating is +748 along with a combined fat and protein of +130 pounds. He also excels across the board for conformation, at +2.29 for type.
566HO1239 PRETTY is rated +2563 for GTPI. PRETTY is plus for milk with excellent type credentials. At +2.40 type, he is complemented with a +2.06 udder composite rating. PRETTY is also a fitness trait sire at +5.4 productive life. His sire stack is; Kingboy, Numero Uno then Observer.
566HO1245 VALDEZ comes in at +2590 GTPI. A thousand pound milk bull, VALDEZ is +722 NM$. He excels in type at +2.52 and +1.81 udder composite. A great fitness specialist, he is rated +7.7 for productive life. VALDEZ is a Halogen son from a Supersire daughter, followed by a Shottle daughter.
The breed's Top 100 GTPI Polled Bulls ranks 566HO1234 PICK ME at #2 for homozygous bulls. A +900 pound milk bull, PICK ME is solid for type traits. He is sired by Ostyle and from a Shamrock daughter that descends from the heart of the Pine-Tree herd.
On the red scene, 566HO1231 REV-ME-UP-RED is #4 for type at +2.60 among genomic tested Red bulls of the Holstein Breed. REV-M-ME-UP-RED is a Defiant son from three generations of Excellent dams, all with Excellent udders.
These recent gains endorse the IPS Holstein lineup in the highly competitive A.I. industry. IPS semen is available around the world via a network of employees and independent distributors. Located in Rock Springs, Wisconsin, you may seek additional information about IPS through their website, www.ipssires.com or by calling toll free: 1.800.542.7593.
Return to Industry Buzz.
12.09.2015