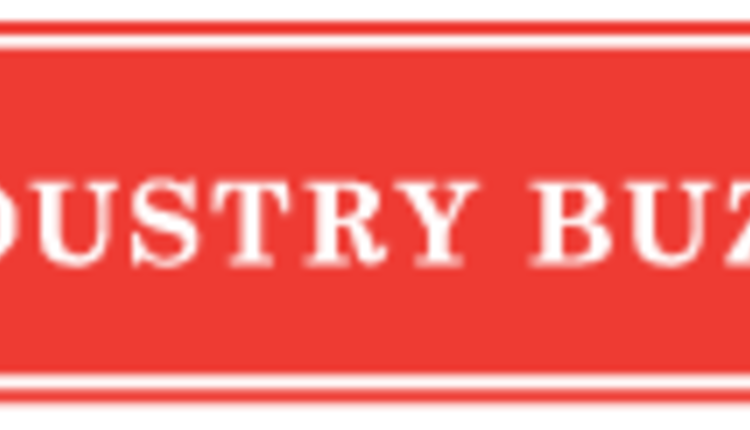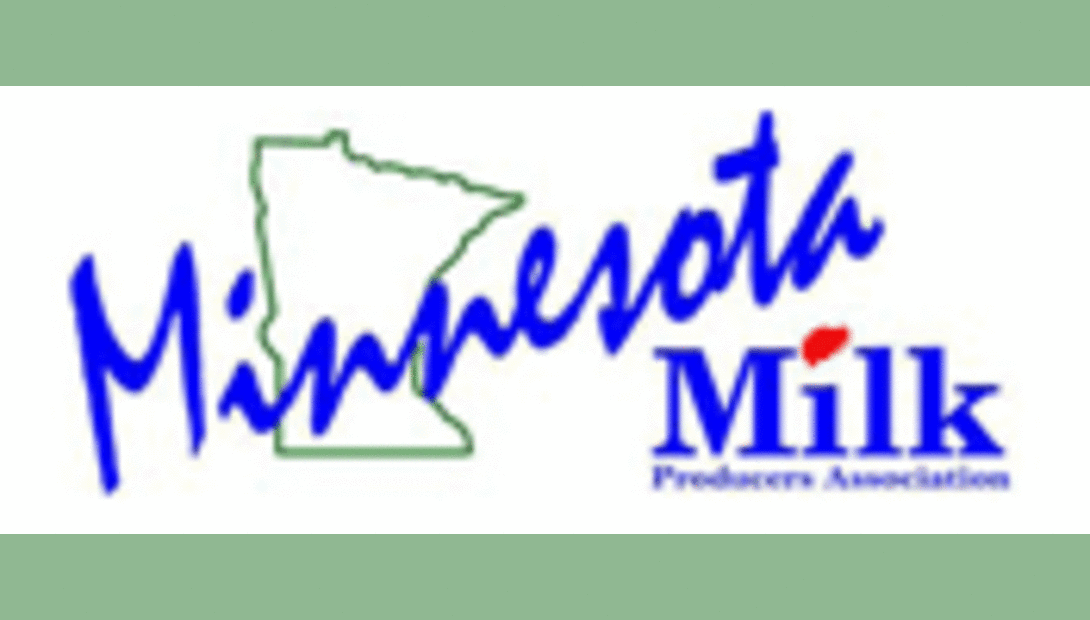 Minnesota Milk Producers named the Doug and Julie Heintz family of Heintz Badger Valley Farm in Caledonia its Minnesota 2015 Producer of the Year during the Minnesota Milk Dairy Conference and Expo in St. Cloud December 2. The Heintz family was honored for their commitment and dedication to dairy, involvement in the community and positive attitude toward their dairy's future.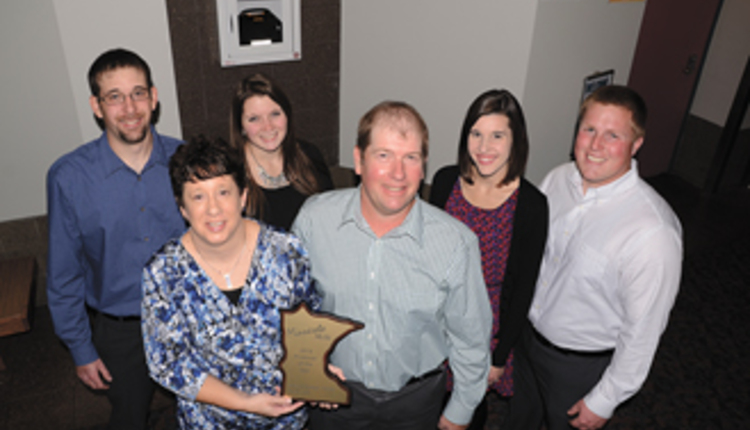 Doug Heintz began dairying when his father and grandfather died in a house fire during his junior year of high school. Today, he and Julie work with part-time employee Matt Feldmeier in operating a 150-cow robotic dairy while farming more than 400 acres of owned and rented land. Son Dayne assists with the farm while working off-farm as a robotic dairy start-up specialist and plans to join the operation in the future. Daughter Jackie is a local elementary school teacher.
"The Heintz family is an example of the kind of people who make Minnesota's dairy community great," said Eir GarciaSilva, Minnesota Milk Producers Association associate director. "They're involved, successful and forward-thinking. And their values match those of the people who benefit from the food they produce and the business they operate."
Having milked cows in a tie-stall barn since purchasing the farm in 1986, three years after his father's death, the Heintz family changed to robotic milking in 2008. The addition of the robots and a sand-bedded free-stall barn helped them to increase cow comfort, milk quality and production, and flexibility for the family. With assistance from a Minnesota Dairy Initiatives team, their farm has positioned itself for the future.
In addition, Doug Heintz's experience starting out has given him a special commitment to helping other young farmers. "I want them to know that it is possible and I encourage them to start slow as they build equity," he says.
Reaching out to the community also plays an important role for Doug and Julie Heintz. After building their robotic facility, the family hosted thousands of people wanting to learn more about the new system. Through their role with the Houston County Farm Bureau, they have been engaged in youth farm safety days, fair booths, career days and promotional events. Badger Valley Farm has also hosted a training night for the local fire department and donated beef to the department's annual fundraiser.
Doug Heintz calls a teacher workshop day with Houston County Farm Bureau one of his best achievements. "We were able to show firsthand that our farm's priority is animal care. We used this opportunity to discuss topics the public has questions about," he said. "This event's impact solidified how important it is for our family to be the face of agriculture in our community, and it's a role we willingly take on."
In August, 2010, the family received the Minnesota Department of Agriculture's Good Farm Neighbor Award and their farm earned a Five-Star Dairy designation from Minnesota Milk Producers Association in 2007. The farm completed the group's Environmental Quality Assurance program at that time as well.
Doug Heintz serves as the Region 65 chairman for Land O' Lakes, and in that role has hosted and met with legislators locally, statewide and nationally.
To learn more about the Heintz Badger Valley Farm, visit www.mnmilk.org/poy.
Return to Industry Buzz.
12.10.2015